GMAT™ Two-Pack Bundle Offer for Korea Terms and Conditions
GMAT™ Two-Pack Bundle Offer for Korea Terms and Conditions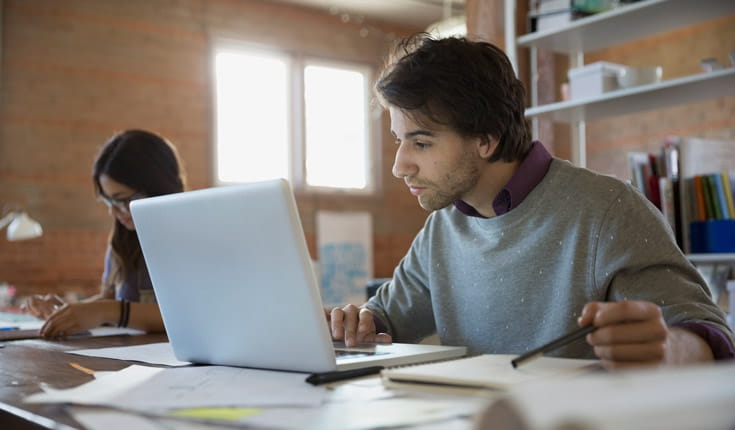 The following terms and conditions ("terms") apply to the purchase and use of the GMAT™ Two-Pack Bundle Offer for Korea ("Voucher"). These terms are provided to you by the Graduate Management Admission Council™ ("GMAC™") and form a binding agreement between you, as the purchaser and/or user of the Voucher(s), and GMAC. Purchasing and/or using the Voucher is deemed to be your acceptance of the terms. If you do not agree with these terms, please do not purchase or use a Voucher.
If there is any conflict between these terms and the terms of the GMAT Handbook (Formerly the GMAT Information Bulletin), the terms of the Handbook shall apply.
The Voucher is void where prohibited by law.
You can view more details for this article. Sign up Now.
Continue