Alumni Profile: Peter Gandolfo
Alumni Profile: Peter Gandolfo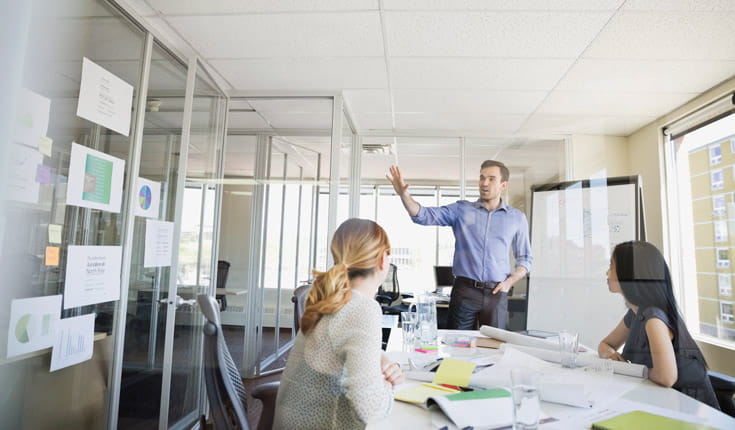 Choose an MBA program that can accommodate your interests.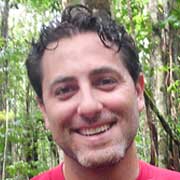 Peter Gandolfo
Marketing Director
Toy manufacturer
Los Angeles, California, USA
I lead a team in developing and marketing a new line of toys twice a year. This requires having the interpersonal skills to partner with and guide cross-functional team members with diverse backgrounds, skill sets, and communication styles. I need to be able to identify opportunities within the market, develop a product that fills that unmet need, and effectively communicate the benefits of this product to my internal stakeholders, retailers, and the consumer—all while ensuring that we make a profit.
Education
MBA, University of California Los Angeles, 2003
Bachelor of Arts in Psychology and Pre-Professional Studies, University of Notre Dame, 1996
Words of Advice for This Career…
You need to be flexible, because customers, competitors, and your company are always changing. And even if you are not the target consumer, you need to believe that your product offers a worthwhile benefit to the people who will use it.
… And on Choosing an MBA Program
Look for a program that can give you a foundation in general management as well as the flexibility to focus on specific areas that interest you. Visit the schools to get a feel for the culture and see where you feel most comfortable. Seek out professors who are esteemed in their field but who also enjoy teaching.