Your MBA Essay and Interview Can Help You Stand Out as an Applicant
Your MBA Essay and Interview Can Help You Stand Out as an Applicant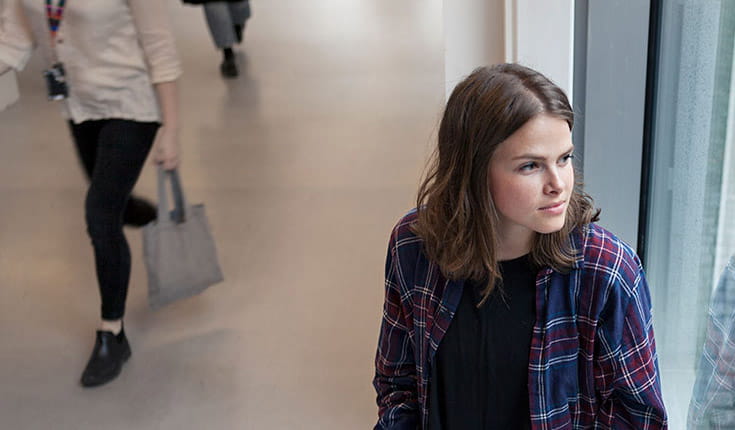 Hone your MBA application essay and deliver an impressive interview.
Just about every business school MBA application has students write essays. So, how do you one that will stand out among all applicants? The application essay is your opportunity to effectively relate something important to you and impressive about you to persuade the admissions committee to accept you. Ultimately, schools are trying to find out what differentiates you from other candidates, and whether you will be a good fit for their program. So how do you do that?

Read the question carefully and make sure you are answering it. Your essay should have a good structure and the information should flow in a logical order. Get someone to read your essay and guess what the question was. Here at the Nanyang Business School, our admissions committee members read hundreds and thousands of essays each year. Be sure to use lively language and anecdotes from your personal and work life to make the essay interesting and showcase your personality. Remember to proofread – spelling and grammar mistakes are likely to send your application to the rejection pool in record time.

Now that your successful essay has helped you on to the short list of applicants, you've been invited to the selection interview. What should you expect? View the selection interview as a way of getting to know each interview panel member better. The interview panel aims to get to know more about you, your personal and professional achievements, your leadership potential, and how the program can add value to your post-MBA career aspirations. You should also take this opportunity to ask questions that have not been addressed in the marketing materials, such as any curriculum changes and how the business school or program develops relationships with your post-MBA target industry.

Most importantly, remember to be yourself! Don't try to think and be what you think the business school wants to see and hear!