School Expert Q&A: Bennett University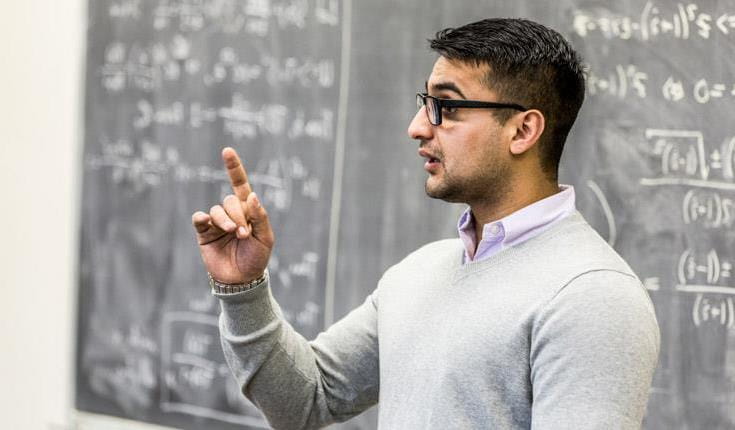 Bennett University answers questions about their program.
About the Program?
Name of the school? Bennett University, School of Management
School location? Greater Noida
Year school started? 2016
Any global ranking? N/A
Name of the program? MBA
Admission Criteria?
GMAT® score? A valid GMAT score (taken within last 24 months of application date)
Work Experience requirement? Preferable
English Proficiency requirement? Yes, undergraduate education in English medium
Letters of recommendations? N/A
Interview/Group Discussion? Personal Interview
What is the Application Process?
What is the Admission Process?
What is the range of GMAT scores for accepted students? Above 600
Is there a requirement of 16 years of study prior to applying? No, but minimum of 10+2+3
What constitutes work experience? Not Applicable
Is there a minimum cut off for TOEFL/IELTS/PTE test scores? N/A
Who should letters of recommendation come from? N/A
When should I expect an invitation for an interview? Interviews are normally held between March and June
Who should I contact if I have a question regarding my application status? info@bennett.edu.in
Fees & Other Expenses?
What is the estimated cost for the entire program for a foreign student? INR 1,200,000
What is the cost of living for the duration of the programme? Approximately INR 100,000 per year
Are there other costs to be taken into consideration? If yes what? None
Are there any job opportunities on campus that can be pursued while the programme is on, to lower the overall cost impact? No, but students can start their own enterprise in "The Hatchery" available in the institute
What is the Financial Support Option Available to Students?
What are the scholarship options available for the students? N/A
What are the options of availing a loan? Tie up with banks for availing an education loan
What is the amount of loan that a student is eligible for and what are the documents required? For further details please contact info@bennett.edu.in
Does the Institute/School help in getting loan? Yes
Curriculum/Faculty/Student Exchange/Hostel Accommodation Facilities of the School?
How many intakes in a year and when? One, in July every year
Size of the intake? 60
What is the % of foreign students in an average class/intake? N/A
What are the specializations available? Finance, Marketing, Operations, Systems, Entrepreneurship and HR
What % of the batch finds jobs within 3 months of graduation? 100% as we have a Job Guarantee for the batch of 2016-18
What is the mean starting salary of a class after graduation? N/A
What are the key sectors represented in recruiters for this programme? Media, Private Equity, Marketing, HR, Real Estate, etc.