COVID-19 Updates and Information
COVID-19 Updates and Information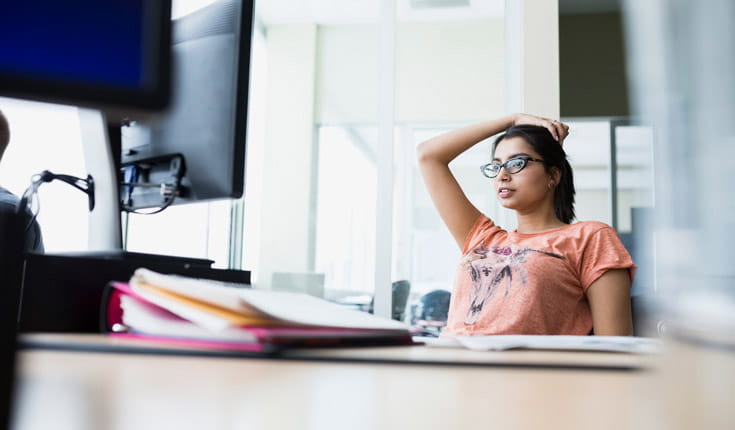 We've collected the latest updates on the COVID-19 pandemic and its effect on business school here. Please see below for information and resources to help you navigate this unprecedented time.
---
News, Advice and Resources
The Coronavirus pandemic has affected all aspects of life, including graduate management education. Read the latest updates from our experts and resources to help you navigate the business school selection and application process.
---
Virtual Events
Due to the Coronavirus pandemic, many events have moved online. Search our event calendar for your next chance to talk with schools and other experts.
---
University, School and Program Updates
Many programs have updated their application deadlines and processes in response to the COVID-19 pandemic. View the latest updates on program and application deadlines that schools have provided to us. We regularly update this page with the latest updates we receive directly from schools as they respond to the COVID-19 situation. You can also find specific information for many programs in the COVID-19 Update section at the top of each participating program in Program Finder.
---
Online Exam Options
The GMAT™ Online Exam
Registration is now open. Testing dates are available beginning April 20, 2020.
Executive Assessment Online
Registration is now open. Testing dates are available beginning May 5, 2020.
---
Test Center Closures
The health and safety of candidates and our staff are of the utmost importance to GMAC, and we are actively working with testing centers to respond to this very difficult situation. As a part of the global effort to contain the spread and mitigate impact of COVID-19 (coronavirus), GMAT™ and Executive Assessment testing has been suspended in many locations worldwide. For testing centers that remain open, enhanced health and safety measures are in place including enhanced cleaning procedures, hand sanitizer social distancing and wipes provided for candidates. As the situation develops, below you will find the most up-to-date information on testing center closures, enhanced testing center procedures, and health and safety guidance. Please contact your GMAC Customer Care team if you have any questions or concerns.
---