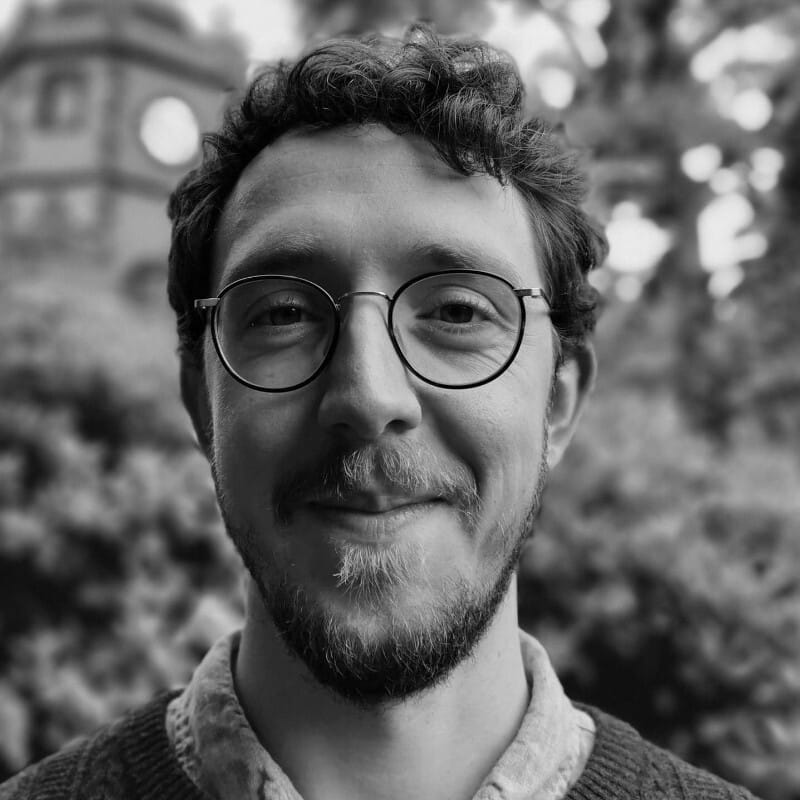 Thomas Nugent
BusinessBecause
Thomas Nugent is the Deputy Editor for BusinessBecause, with responsibilities supporting the Editor with content and SEO strategy, alongside editorial team development.
Thomas is an experienced writer who has written articles covering business education, management, careers, and the future of work.
He launched and edits the BusinessBecause Insights series, which explores the latest research and trends from the business school classroom, drawing on the expertise of world-leading professors to inspire and inform current and future leaders. The Insights series has covered things like the sharing economy, working from home during COVID-19, the future of the office, NFTs, and ESG investing.
Thomas earned an MA in English from the University of Aberdeen before completing an MSc in Journalism at Robert Gordon University. He joined BusinessBecause in October 2017.