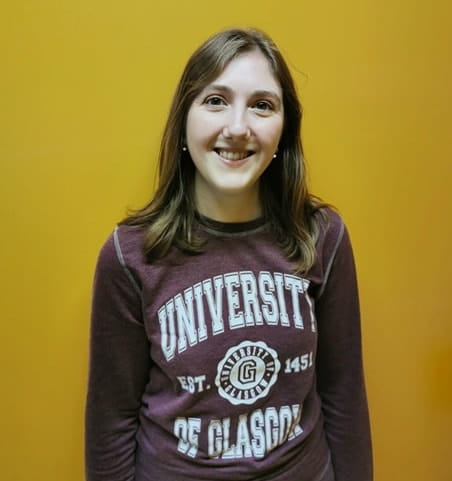 Bethany Garner
BusinessBecause
Bethany Garner is an experienced writer at BusinessBecause.com, where she's credited with more than 200 articles covering everything from entrepreneurial stories to mental health at work.
She also oversees the BusinessBecause Applicant Question, which poses important admission questions to experts in the field, and regularly hosts webinars on various aspects of the business school experience.
Prior to joining BusinessBecause, Bethany honed her skills as a freelance writer, tackling a wide array of topics from petcare to car maintenance.
Bethany holds a Master's degree in English Literature from the University of Glasgow, Scotland.