Is a Graduate Business Degree Worth It?
Is a Graduate Business Degree Worth It?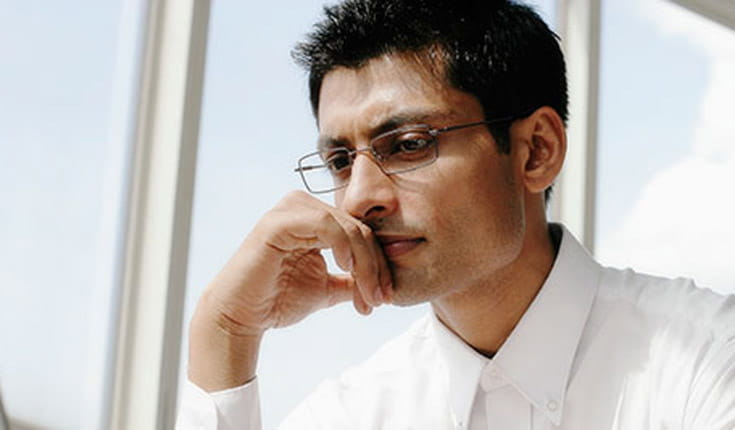 Earning a graduate degree is one of the biggest investments you will ever make in yourself.
Is a business degree worth it? Given the investment of time and money a business degree requires, calculating your return on investment (ROI) is a smart move.
Before we look at how to calculate your ROI, keep in mind the potential benefits of an MBA:
92% of 2012 graduates surveyed by GMAC were employed three months after graduation
77% said their starting salary met or exceeded their expectations
76% said they could not have gotten their job without their MBA
Step 1: Determine Cost of Attendance
Add up expenses:
Tuition, fees, books, and living expenses
The costs of searching for and applying to schools, including testing and application fees, test prep materials, and travel expenses for recruiting events, interviews, campus visits, and other activities
Relocation expenses
Time off work or unearned income
Add up all potential sources of funding and any financial aid (including loans, scholarships, and fellowships) you can expect.
Step 2: Consider Future Earning Potential
Simple salary data show that grads start strong and then improve:
2012 alumni from full-time two-year MBA programs reported a median starting annual salary of US$85,000
Alumni of full-time (two- and one-year) MBA programs from 2000 to 2012 reported a current median salary of US$100,000
Step 3: Calculate How Long it Will Take You to Recoup Your Investment
On average, class of 2012 alumni from all MBA program types reported recouping 38% of their financial investment at the time we surveyed them several months after graduation.

Alumni from 2000–2012 reported a full return on their investment, on average, four years after graduation.
Step 4: Determine ROI
Subtract your pre-enrollment salary from your expected post-graduation salary. Divide your total cost of attending business school by the salary difference – that number is how long it will take you to recoup your investment.
Finally, weigh all of these costs and benefits against your specific goals. You may well conclude that the choice to pursue an advanced business degree is easier than you thought.