Master of Science in Supply Chain Management
Master of Science in Supply Chain Management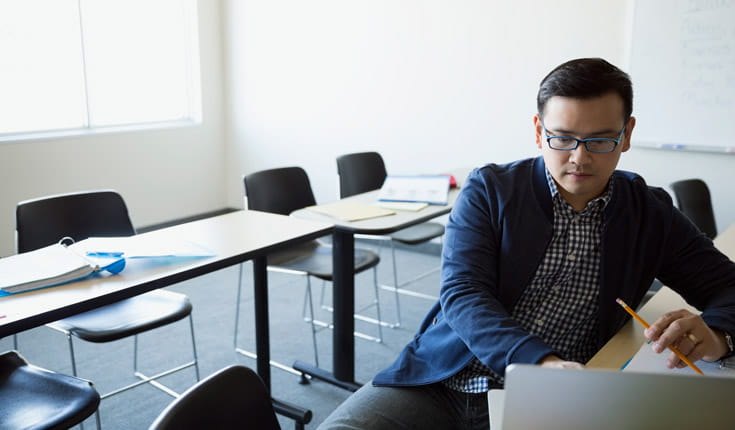 Supply chain management has become a core competency for companies worldwide.
Master of Supply Chain (MSCM) (SCM) or Master of Science in Supply Chain Management (MSc) programs are designed for a recent graduate or professional who seeks advanced preparation in logistics, inventory management, transportation, sales, and procurement.
Some of the business functions performed by supply chain professionals include strategic capacity planning, quality management, vendor selection, price negotiation, transportation forecasting, and developing and using information systems to track and improve performance. Beyond having a quantitative and technology background, strong communication and leadership skills are necessary to be successful in supply chain management.
Job titles related to the supply chain field include: supply chain manager, sourcing leader, procurement specialist, business analyst, commodity manager, supply chain consultant, logistics consultant, category manager, materials project manager and import/export agent.
Advantages
Math, science, technology, engineering or business graduates are well suited to a career in supply chain management.
You need not pause your career to achieve a Master of Supply Chain Management; the degree can be completed in 1 to 5 years depending whether it is pursued on a full or part-time basis.
In addition to campus-based programs, some Master of Supply Chain degrees are offered online.
There are growing career opportunities in the field of supply chain, particularly in the area of e-commerce.
Challenges
In many programs students will need to have a working knowledge of linear algebra and calculus.
Work experience is not always required but having pre-degree work experience will have an impact on a starting salary after graduation.
Resources
What is Supply Chain Management?