Master of Science in Finance
Master of Science in Finance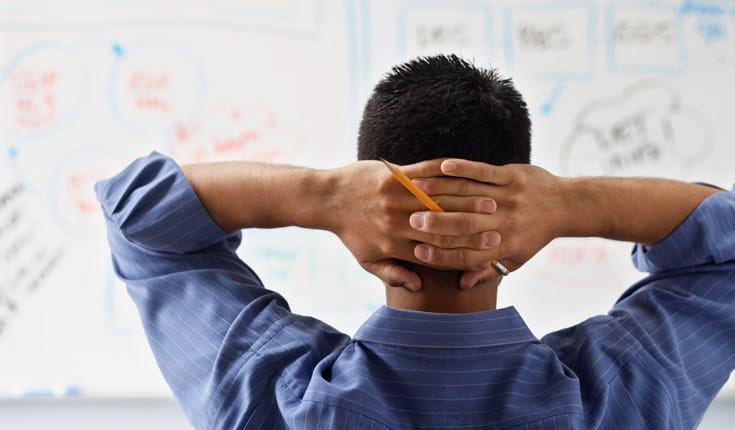 Thinking of entering the world of finance?
A Master of Science in Finance (MSF or M.Fin) readies students for finance-focused careers, such as a personal financial advisor, financial manager, financial analyst, financial services sales agent, or insurance underwriter.
There are several variations on the Master of Finance degree, each one designed for various job roles. Students can specialize by choosing from an MS in Quantitative Finance (MQF), MS in Computational Finance (MSCF), MS in Applied Economics and Finance, MS in Financial Analysis (MSFA), Master of Risk Management (MSRM), MSc in Risk and Finance, or MS in Security Analysis and Portfolio Management (MSAPM).
Advantages
Programs usually can be completed in 12 to 16 months.
Some programs will accept applicants who have little or no prior work experience.
Programs combine the theoretical with real-world engagement.
Courses can prepare students to achieve the Chartered Financial Analyst credential (CFA).
Challenges
The curriculum often builds on courses completed in undergraduate business, MBA, or other quantitative disciplines.
Some employers may not recognize the specialized master's degree in finance in the same way they do the MBA.
Some programs require that students complete prerequisite courses, such as business statistics, financial management or corporate finance, and microeconomics.
Resources