Your Business School Application Timeline and Checklist
Your Business School Application Timeline and Checklist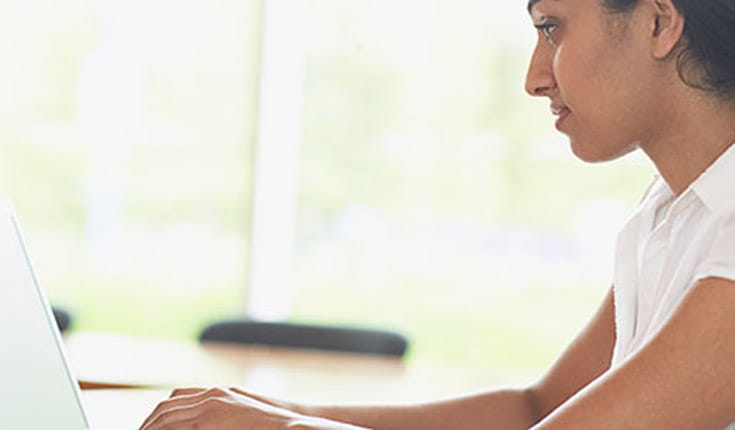 Most prospective graduate business school students spend a year on the application process.
Preparation pays off. Up to one year in advance, prospective b-school students begin the self-assessment process and start studying for the GMAT™ exam. They spend months researching schools, saving money, and trying out life on a student budget. Next, they register for pre-requisite or supplemental classes. And, with just six months to go, students complete their GMAT exam and submit applications to their choice schools.
Use the GMAT prep timeline, summarized below, to plan your application milestones. It's recommended that you start no later than six months before test results are due but you are the best judge of how much time you need to prepare.
PLANNING
STEP 1: Gather Info About Your Target Programs
STEP 2: Register & Plan
STEP 3: Establish Your Skills Baseline
STUDYING
STEP 4: Study… Study… Study…
FINAL PREP
STEP 5: Assess Your Progress
STEP 6: Home Stretch
TESTING
STEP 7: Testing
RESULTS
STEP 8: Scoring
CONGRATULATIONS. RELAX & CELEBRATE.
You and your schools should allow about 20 days to receive your official GMAT scores.
Your application checklist:
Complete the entire application.
Follow all instructions; if you have a question about the application, contact the admissions office.
Organize your application so it looks neat and professional.
Double check the materials each school needs, and submit the appropriate materials with each application.
Four reasons to consider applying early:
Get more attention: your application will receive more time and consideration if it arrives before others.
Demonstrate your interest: applying early demonstrates serious interest in a program and reflects your good planning skills.
Attract financial aid: an early application increases your chance of receiving scholarships or financial aid. Should they fall through, you will have more time to work on other financing options.
Solve problems: should any problems arise, such as misplaced transcripts or recommendations, you will have time to submit them ahead of deadlines.
Download the full GMAT prep timeline complete with milestones, resources, and tips for every step of the planning process.