| | |
| --- | --- |
| | Caroline Limehouse wanted to translate her skills and interests into a fulfilling career in business. Getting a Master's degree in Accounting set her apart from her peers in the competitive job market, and now she is Director of Corporate Finance at a thriving enterprise. |
Background
Wake Forest University, BS Analytical Finance, 2004
Wake Forest University, MS Accounting, 2005
Path to B-School
In 2002, I decided to pursue a master's degree. The economy wasn't healthy and I was watching college seniors who had accepted full time jobs get their offers rescinded. I decided to further set myself apart from the other college graduates and a master's degree did just that. I pursued a five year degree, earning my bachelor's and master's degrees within a year of each other. Along the way, I had an internship every summer. One summer, I completed a three week "International Accounting Tour" where we met with the Big 4 Public Accounting firms in Central and Eastern Europe, which taught me how international accounting standards can vary by region.
B-School Concerns
I don't recall having any concerns about going to business school. I was more concerned about NOT going because of the trouble the economy was in. I was always good at math, loved reading about business in the Wall Street journal, and enjoyed all the business classes I took, so I was excited for this new adventure!
B-School Opportunities and Experiences
Business school gives you strong marketability over other candidates. Professional networks are also super helpful. My favorite internship was at Merrill Lynch in New York. I participated in the CFO Finance Rotation Program where I worked on the derivatives trading floor. I learned what went into making a derivatives trade and the accounting and finance required to support such trades.
After MBA
Today, I am a Director of Corporate Finance at WestRock, a US$16 billion paper and packaging company in Atlanta. The finance and accounting skills I learned in business school are essential to my work. I wouldn't be where I am today without my strong knowledge of finance and accounting fundamentals. Every day, I apply my studies on the job.
Advice for those taking the GMAT™ Exam
Study for the GMAT – take practice tests and review the information that will be on the test so it is fresh in your head. I took the GMAT during undergrad, which I strongly advise. A lot of the GMAT covers content you learn in high school and the first few years of college. There are so many careers one can pursue with a business degree! I encourage students to study all their options while still in school. Weigh the benefits and consider various professions before making a choice. Don't just pursue what is most popular or what pays the most. Find a job that inspires you and fits in well with your long term goals.
Get Free...
exam questions and exclusive discounts.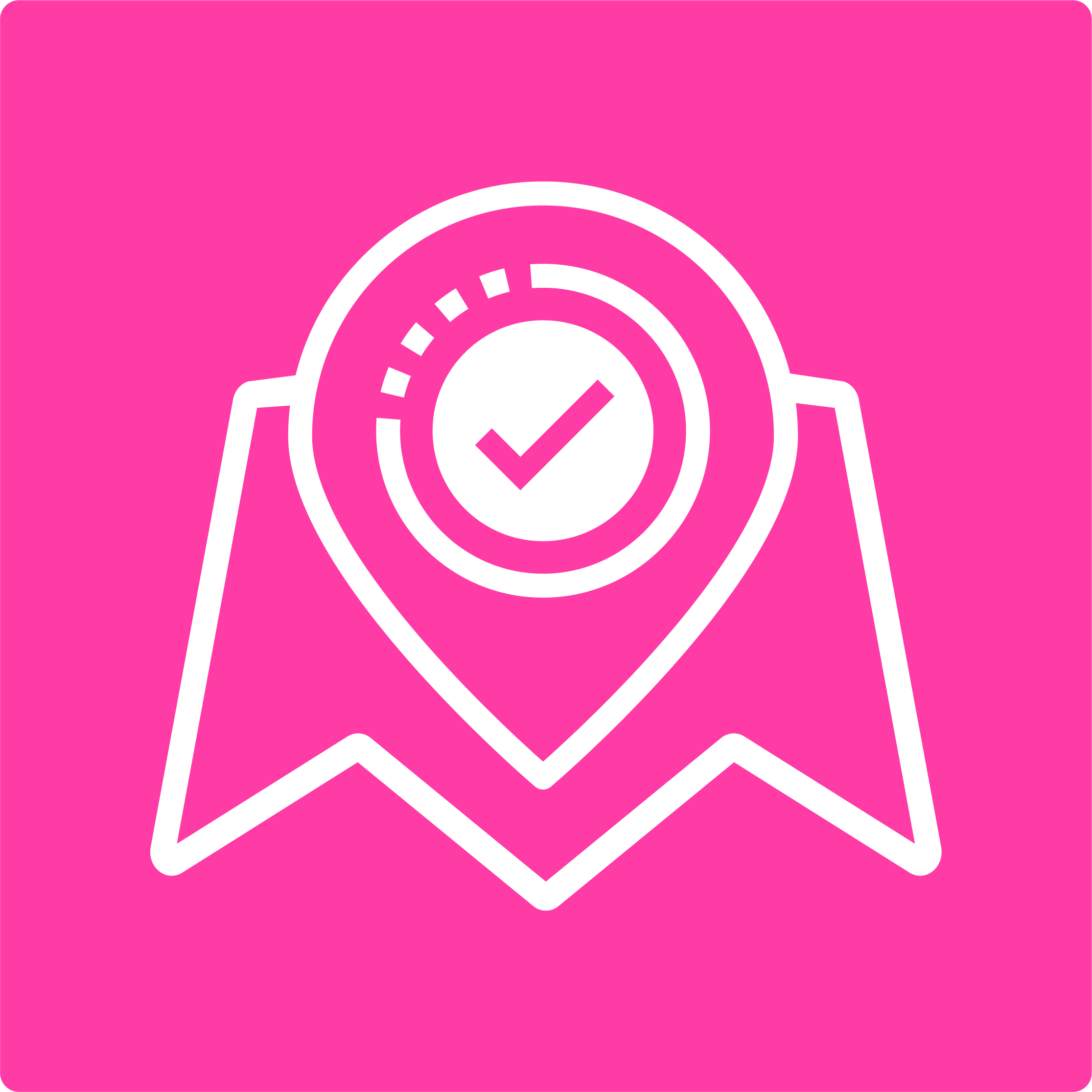 Check out the Roadmap to Grad B-School to set yourself up for b-school while still an undergrad.