| | |
| --- | --- |
| | Brian Murphy dreamed of starting his own company. Getting an MBA helped him build a foundation of business knowledge, enabling him to establish his own baking company. Now he is Founder and President of Smith Island Baking Company, and contributing to the economic vitality of his community. |

Background
The University of Maryland, BA, Economics
The Wharton School, The University of Pennsylvania, MBA with focus in Finance
Path to B-School
For seven years, I worked full time as a portfolio manager for an energy company, eventually becoming Vice President, and was even able to maintain this job throughout my MBA program. I enjoyed the work, but there was still much to learn. I felt a need to formalize my knowledge and skills in business—especially finance—and make them current in a fast-paced world.
B-School Concerns
I knew that business school would be time consuming, especially if I wanted to get the most out of it. Finding the time to make b-school work was difficult—with a full-time job and a family, I had to juggle many important aspects of my life simultaneously. I was worried about being able to do it, but I made it work and was successful in the long run!
B-School Opportunities and Experiences
I entered business school thinking like an employee, but I left thinking like an employer. As an employer, one is the ultimate stakeholder in a company's success and must consider his or her customers and employees at all times. My classes and opportunities gave me a mindset that prepared me for what I dreamed of doing all along—starting my own business. Every aspect of the experience—people, place, instructors, curriculum—was a springboard to figure out what I wanted to do and how to do it. There was no shortage of opportunities or challenges for me to pursue.
After MBA
I had dreamed of starting my own company in order to build something I believed in, with people I care about, for the people I love. I made that dream a reality, and today I am the founder and president of Smith Island Baking Company. We are a premier bakery and national gift company that specializes in Smith Island Cakes—Maryland's State Dessert. A thriving enterprise built from the ground up, the Smith Island Baking Company aims to promote the economic vitality of Smith Island, Crisfield, and the broader Somerset County. Going to business school put me on the path to be successful in pursuing and achieving my dream. As it turns out, my dream tastes pretty great, too!
Advice for those taking the GMAT™ Exam
Studying is a discipline and takes dedication—learn how to take the test by using test prep materials. Decide going in not to let your relative score define you, for better or worse. As long as you are dedicated and driven, you can achieve your dreams!
Get Free...
exam questions and exclusive discounts.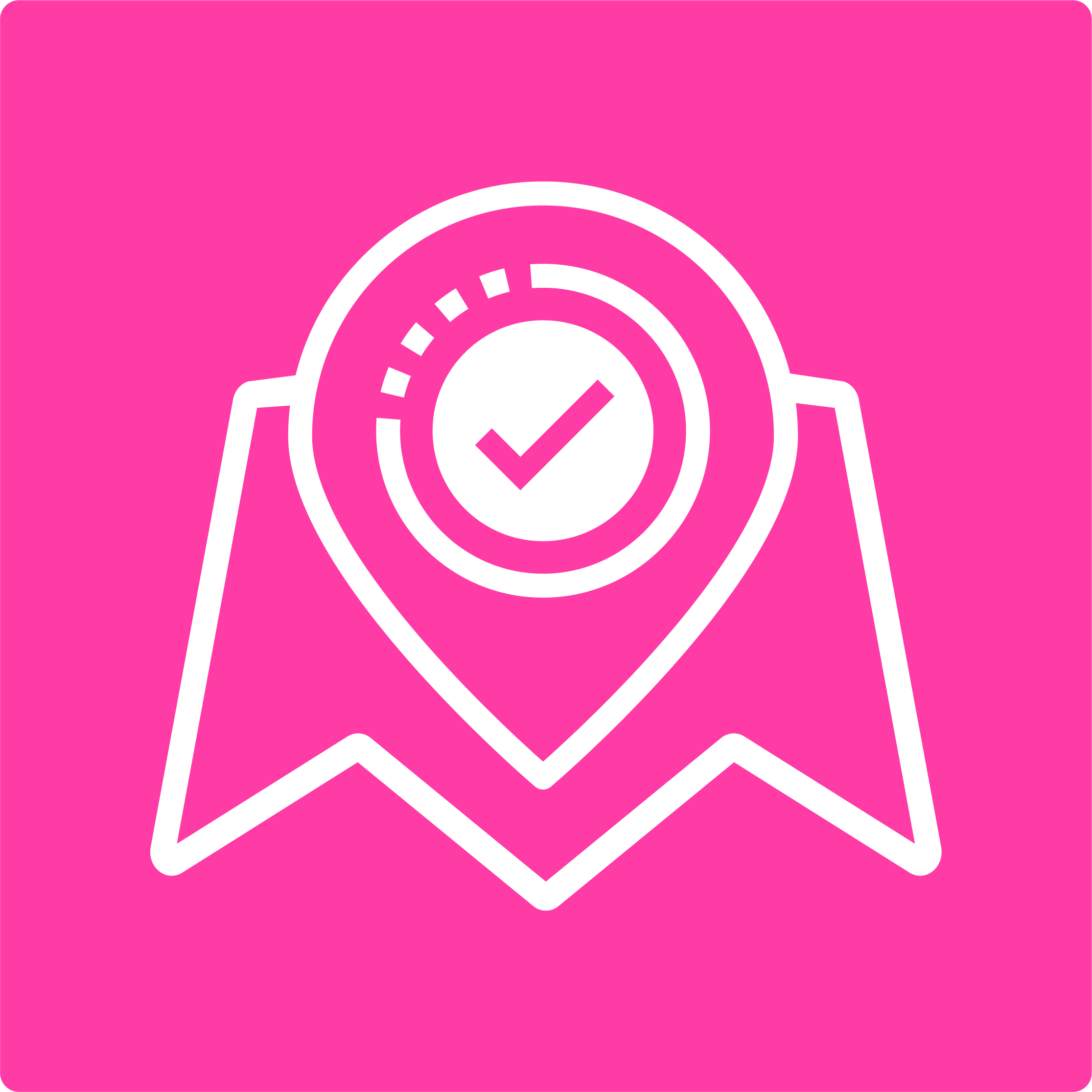 Check out the Roadmap to Grad B-School to set yourself up for b-school while still an undergrad.