Interactive Quiz: Should I Work or Study After My Bachelor's?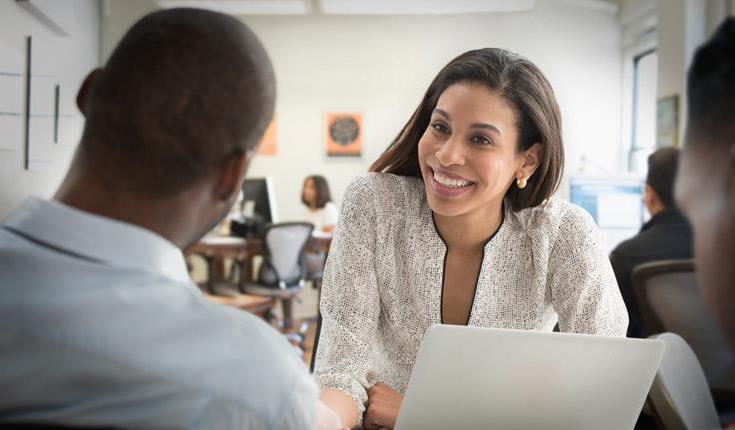 Is it better to enter the workforce or stay in school after your bachelor's degree? It all depends on your personal circumstances and goals.
Getting a Bachelor's degree is a great start, but what comes next? Do you want to enter the workforce and put your newly acquired skills to use in a business environment? Or should you build on your academic base and continue with a Master's degree straight away? As with many things, there is not a one-suits-all answer but it rather depends on individual circumstances and personal preferences.
The following quiz will make you think about a variety of factors influencing the decision between studying or working and give you a recommendation based on your answers.