What to Consider When Looking to Pursue Your MBA Abroad
What to Consider When Looking to Pursue Your MBA Abroad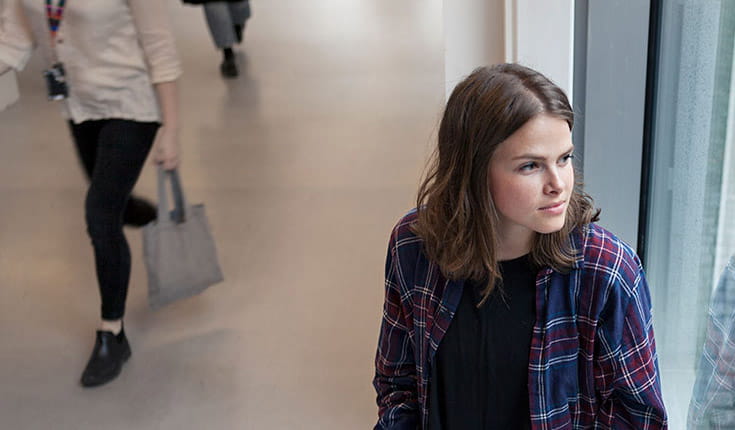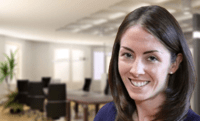 Five important factors when considering an MBA outside your home country.
Gillian Durnin is MBA Admissions Manager at Michael Smurfit Graduate School of Business, University College Dublin.
Undertaking your MBA abroad is an invaluable opportunity to gain a cultural education alongside your academic one. It is a transformational and life-changing experience which should be embraced by those seeking to challenge themselves, challenge their current ways of thinking and broaden their horizons. There are many factors to be considered; five important ones are outlined below.
1. The 'Transferability' of Educational Qualifications
Ensure that your qualification will be recognised by employers in the country of study and beyond. Research MBA programmes that are internationally ranked by bodies such as the Financial Times, Economist Intelligence Unit, Bloomberg Business Week and consider programmes accredited by the three centres of business and academic excellence—AACSB, Equis and AMBA.
2. Language Requirements and Skills
While your MBA programme of choice may be conducted through the medium of English, a basic understanding of the local language may be a necessity for working with local companies on MBA projects or if you wish to seek employment in that country after completing the programme. Also consider the practicalities of navigating the local environment—transportation networks, shops, interacting with locals, generally immersing yourself in the local environment.
3. Visa Application
Student visas are often required to undertake a programme of study in another country. Consider this factor simultaneously when looking at international programmes and do your research early. Allow sufficient time to collate the required documentation and submit your application. Also investigate whether or not an additional visa is required for overseas students to work in that country after completion of your programme.
4. Financing Your Studies
Cost is a considerable factor. You may be pleasantly surprised to find that there is greater value to be found in programmes outside of your home country—research is key! Explore scholarship options, loans and financing options for international students available in the country where you have chosen to study and identify what is available within your home country for overseas study. Connect with current and past students to discuss living costs.
5. Entry Requirements
Entry requirements vary from programme to programme so it is important to explore these early. A considerable number of MBA programmes require the GMAT™ exam as a prerequisite for admission. The GMAT exam requires extensive preparation. It assesses higher order reasoning and this is a skill that improves with practice. A strong GMAT test score is important not only for admission to your MBA programme of choice but may increase your chances of securing a scholarship and may also be considered by future employers.
International study will change your perspective, expand your network and enhance your employability—a decision to study overseas indicates to employers that you are not afraid to take risks and you can make decisions with 'less than perfect' information. Embrace the opportunity and stand out from the crowd.