Funding Your MBA Abroad: What Are Your Options?
Funding Your MBA Abroad: What Are Your Options?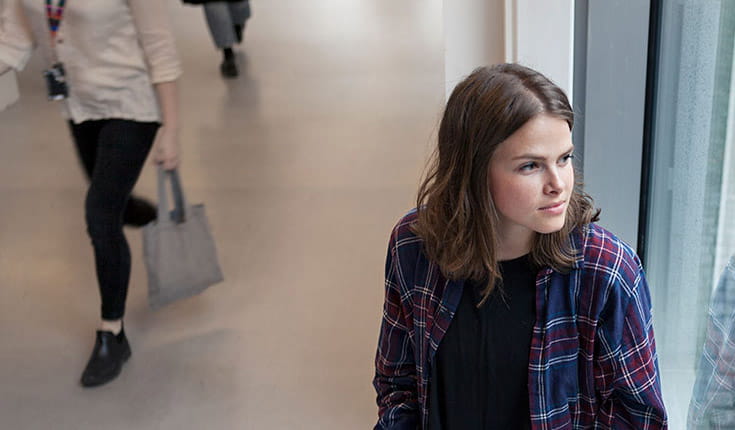 Funding an international MBA is a top concern for international applicants.
Cameron Stevens is CEO, Prodigy Finance, INSEAD MBA alumnus.
When I travelled to France to join INSEAD's MBA programme I had a number of conversations with fellow international classmates about funding. No one could understand why it was so difficult to source funding. We had all thought getting into INSEAD should have been the hardest part, but funding an MBA is a top concern for students and a hurdle for most international applicants.
There are typically four options to fund an MBA:
Scholarships
Savings
Sponsorships
Loans
Scholarships
The first port of call that all students should explore is school and country-specific scholarships. It's surprising how many options there are out there. From country run scholarship institutions in Mexico, Brazil or Saudi Arabia, to school scholarships based on merit and need, and other institutions or foundations that want to help international students such as Fulbright and Forte Foundation. Unfortunately, these sources are limited, and typically scholarships will only cover a portion of your cost of attendance (which can be up to $200k in top USA schools right now).
Savings
Savings, either yours or from your family, are almost always necessary to fund your studies. But once again they normally only cover a fraction of the cost, and most students are not in a position to save a significant amount before pursuing their degree.
Sponsorships
Additionally, sponsorship is a double-edged sword, since most companies require MBA candidates to come back to work for them for 2-4 years post graduation. Many students use their MBA studies to change their profession, job, or country, so being tied to a company through your sponsorship does not allow for everyone to make the best of the new networks and career opportunities they are exposed to during their MBA.
Loans
Then there's the option of taking a loan for your studies. Sallie Mae offers student loans for US citizens, and local European banks like Unicredit in Italy, Bank of China or ICBC in China, and some other international banks are a way to get the funds needed to complement savings and scholarships. Unfortunately, the vast majority of students (>80% of MBA candidates) don't have access to these loans to pay for their studies for three main reasons:
They lack a credit history in the country they are going to study.
They lack assets for collateral or guarantee.
They live in a country that has not developed student loan programs, or banks are too risk averse to lend to students going abroad to study.
Hence, in the education sector, banks struggle to lend internationally because they are structured in a very national way and they think about risk and affordability in that context. Prodigy Finance was born out of wanting to address these issues in a scalable way. We use a predictive model to determine someone's future earning potential, matched to their individual financial situation, and use that to offer financing to students admitted to the top universities.
As top business schools are expanding to offer programs such as Masters in Management, Masters in Business Analytics, and Masters in Finance, which attract younger students with even less savings, the need for funding options has become even more important for success.