Interactive Quiz: Should I Do a General or Specialized Master's?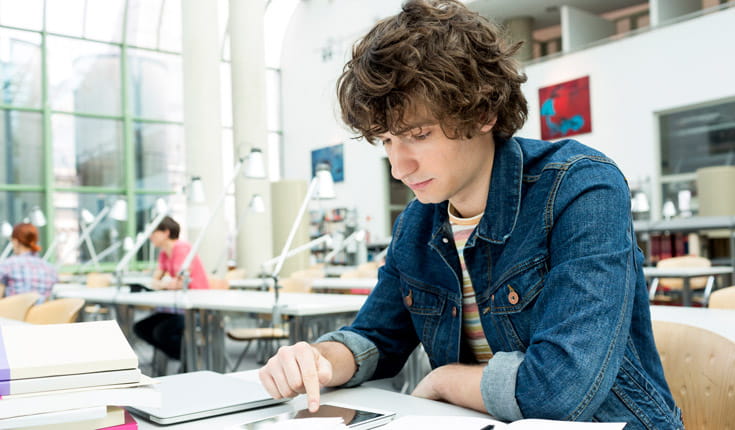 You've decided a postgraduate degree is the best step to achieve your professional goals, but what's the best path to success – a general or specialized master's?
While a general master's degree broadens your options and allows you to get a feel for the different functions in business, a specialized program provides the in-depth knowledge you need to become an expert in your chosen field (once you've decided whether a general of specialized master is for you, try our interactive quiz to help you drill deeper into which business masters to pursue).
Take the following quiz to see whether a general or specialized master's is right for you.