Infographic: Which Specialized Business Master's Pays the Most?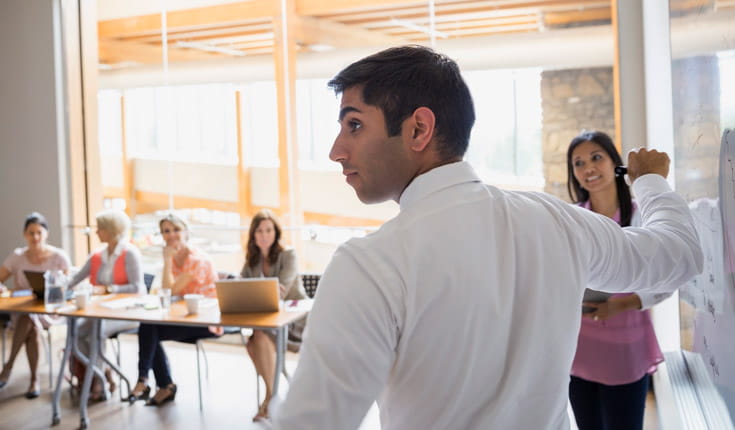 Even though there are many benefits of pursuing a business master's, a higher salary is an important one.
Salary is used to calculate the return on the investment of time and money a business degree requires (The Value of a Business Degree in Four Steps) and also plays a factor in the most established business school rankings. What salaries you can expect after graduating from the most popular specialized business master's degrees and how the income can vary by industry or job level is displayed below.