Studying for the GMAT Contest
Studying for the GMAT Contest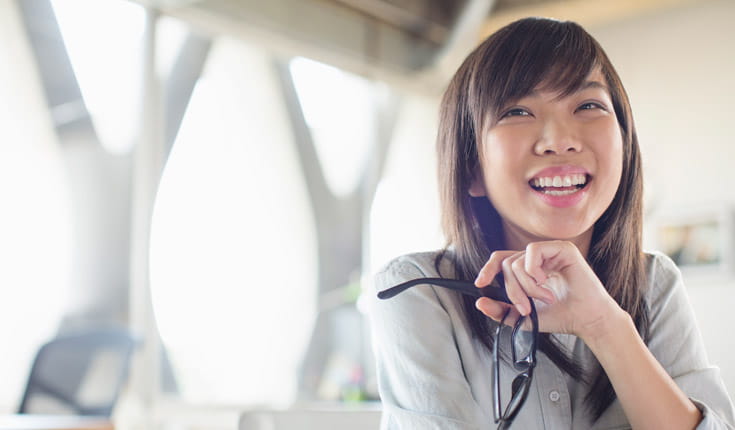 Get the best practices and resources available to you to prepare for the GMAT exam.
Enter to win BIG before August 31, 2019!
You've had a blast all summer, now its time to buckle down and get some studying done!
Be sure to utilize the below resources for preparing for the GMAT:
To help you focus on your studies, enter to win a enter to win Bose QuietComfort™ 35 headphones II and GMAT™ Official Practice Exams 3, 4, 5 & 6 (US$99.98) by registering for the GMAT™ exam before August 31, 2019.
To enter to win:
Register for the GMAT exam by August 31, 2019.
Enter your email here to be registered for the contest.
Once the above two criteria are fulfilled, candidates will be officially entered to win!
Register today for appointments available in the next 6 months. Restrictions apply. See rules.