Financing B-School Contest
Financing Business School Contest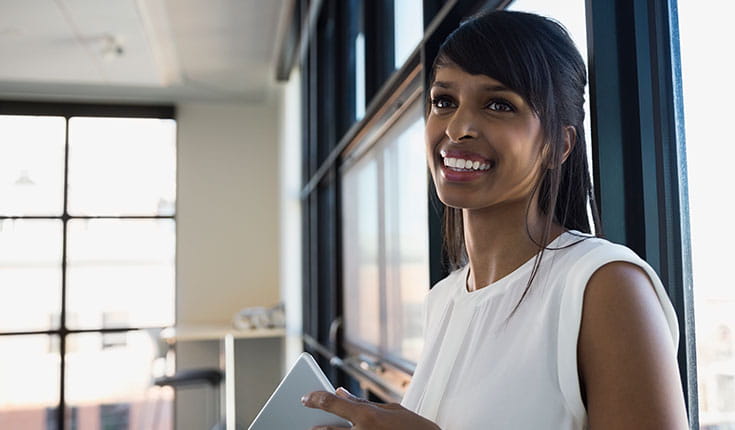 Learn all the options available to finance your b-school program.
Enter to win BIG before July 31, 2019!
The investment you plan to make in your graduate management education is among the most substantial investments you will make in your lifetime. Make sure you've done all your research and thoroughly exhausted all options – after all, that's what makes a great business leader! A good place to start with finding money for b-school is right here! Competitive GMAT™ scores open doors to financial aid opportunities.
Be sure to utilize the below resources for financing b-school:
Learn more about student loans, grants, scholarships, and other types of financial aid.

Explore what programs you're interested in and research what scholarship opportunities are available to you by using our School Search tool.

Find out what salary you can expect to earn after business school and estimate your post-MBA salary by using the interactive salary calculator.
To help you pay for b-school, enter to win a $500 gift card and GMAT™ Official Practice Exams 3, 4, 5 & 6 (US$99.98) by registering for the GMAT™ exam before July 31, 2019.
To enter to win:
Register for the GMAT exam by July 31, 2019.
Enter your email here to be registered for the contest.
Once the above two criteria are fulfilled, candidates will be officially entered to win!
Register today for appointments available in the next 6 months. Restrictions apply. See rules.