Mind Your Biz Contest for US Undergrads
Mind Your Biz Contest for US Undergrads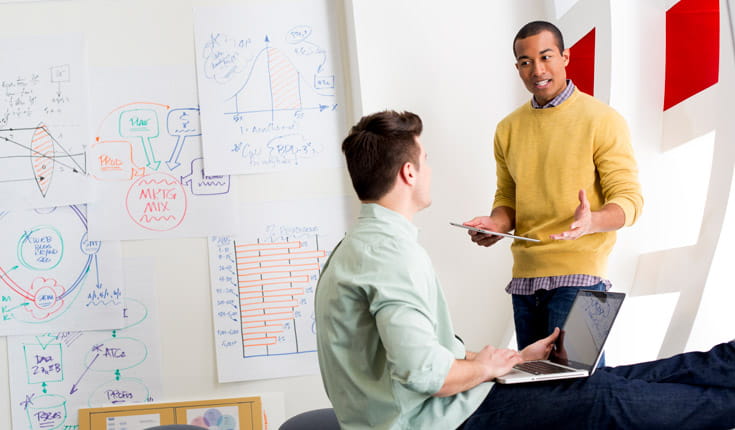 The world is changing and money's tight. A growing number of college students are battling rising tuition and housing costs, as well as food insecurity. 75 percent of students have some sort of side hustle to make ends meet1 and only 11 percent will go into debt for education2.
Now through November 30th, the makers of the GMAT are going to help 20 students across the US get their businesses off the ground and ease some of that financial stress. Start with the back of a napkin and tell us why you want to get this business started along with any of info you think we need to get a sense of your plan. Then take a pic and submit it at gmat.com/biz2019 for your chance to win a $500 prize package to get you going!
A panel of judges will review each submission for originality (30 percent), creativity (30 percent), and appeal (40 percent).
Prizing, you ask? Every few weeks, 5 students will be chosen to win a $500 prize package:
Round 1: winners selected on 9/27
Round 2: winners selected on 10/18
Round 3: winners selected on 11/8
Round 4: winners selected on 11/30
Each winner will get:
$300 in cash for startup costs
$50 Moo gift card for flyers, biz cards, etc.
Brief strategy session with marketing firm (up to one hour)
This competition is open to legal residents of the United States and full or part time college students who are 18–24 years old and currently attending an accredited, degree-granting undergraduate school. See Official Rules for more info.
For more information on the competition, visit gmat.com/biz2019.
---
1 State of the Student, Chegg, 2018
2 How Youth Plan to Fund College, College Savings Foundation, 2017