Alternative Ways to Pay for Business School
Alternative Ways to Pay for Business School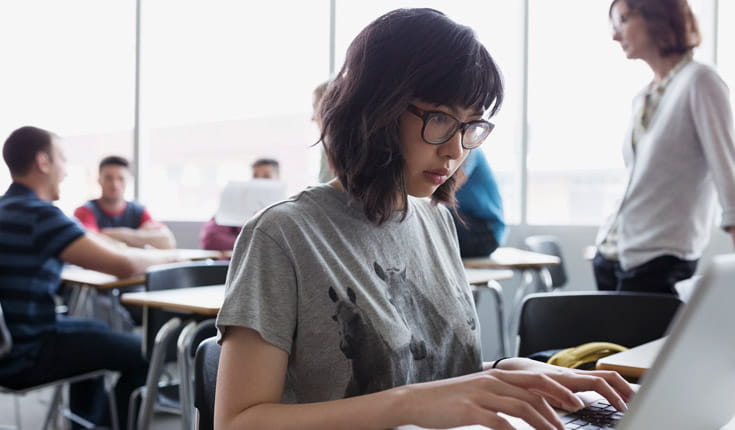 Free Guide: 4 alternative ways to pay for business school.
Let's face it, good things come at a cost and business school is no exception.
If you're reading this message, you've probably considered going to business school at one point in time, but may have abandoned the idea after reviewing the cost associated to going back to school.
There are many alternative ways to pay for school that won't leave you in long-term debt. This e-guide provides four recommendations that you may not have considered in your initial research.
Access this free guide to review these ideas and to kick-start your plans of going to business school!