GMAT Talent and Opportunity Scholarship
The GMAT Talent and Opportunity Scholarship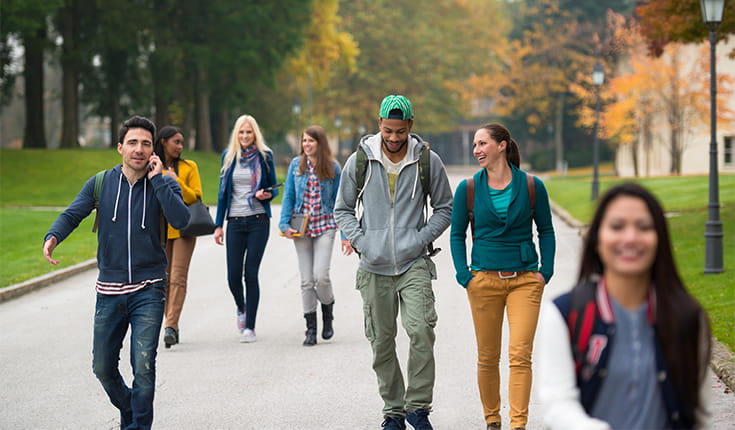 Applying for a business masters or an MBA is an important investment and the GMAT Scholarship is available to support you with your application into your dream business school.
The scholarship is open to all, but applications are strongly encouraged from women; disabled; Black, Asian, and Minority Ethnic (BAME); and LGBTQ+ and non-binary candidates, because we believe that these groups are currently underrepresented in the business school community.
Scholarship purpose
Through this scholarship, GMAC aims to help remove the cost of preparing for business school.
Our mission is to increase the number of underrepresented minority business school candidates and we are committed to improving diversity, inclusion, and access to business school.
2023 Scholarship
Applications for the 2023 scholarship are now closed. Thank you to everyone who applied. Winners will be announced late August 2023.
2024 Scholarship
The awards will open again in April 2024.
Scholarship Award
Each year, ten successful applicants receive an award worth up to €4,500 as follows:
One GMAT preparation program with a GMAT instructor
One voucher to cover the full cost of the GMAT Exam (either the current or the new Focus edition)
One GMAT Official Practice Exam package
Three 60-minute consultations with professional Admissions Consultant, Fortuna Admissions
One CulturaGo course for students studying abroad.
One 12-month Calm app subscription
Scholarship Sponsors
We are delighted to work with our sponsors, and we thank each one for their valuable contribution. Our sponsors will be providing the GMAT test preparation courses, admissions consultations and studying abroad courses:
700+ Club
Apex GMAT
English Business Services (EBS)
Your GMAT Coach
Fortuna Admissions
CulturaGo