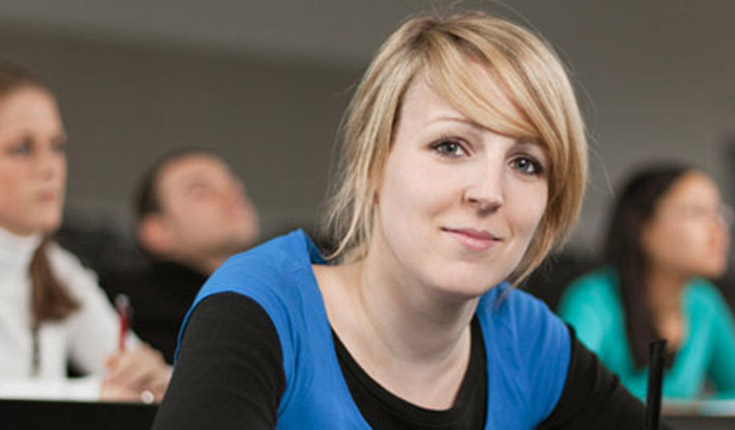 Federal loans provide the foundation for most students who need to borrow, including graduate business students.
Unlike private education loans, federal loans are guaranteed by the US Government (meaning your lender will be reimbursed for the loan if you default).
Some federal loans are subsidized, some are based on demonstrated financial need, and others are based on the borrower's total Cost of Attendance (COA). Federal loans are only available to US citizens or permanent residents.
There are four main kinds of federal loans for which you may be eligible:
With the exception of a Consolidation Loan, which is used to pay off or "refinance" other loans you have, you must complete the Free Application for Federal Student Aid (FAFSA).
Four good-to-know facts:
Terms and conditions, including repayment options, may be more favorable on federal loans.
Stafford Loans are often the first federal loans for which the borrower will apply.
Grad PLUS Loans represent an alternative to private loans for borrowers who need supplemental funding beyond Stafford Loans.
Federal loans now carry fixed interest rates.
Once you receive your financial aid award letter and you know how much aid you are eligible for, you will need to complete a Master Promissory Note (MPN) in the amounts you wish to borrow. Contact your school's Financial Aid Office if you have questions about the MPN.