Specialized Master's Program Options
Specialized Master's Program Options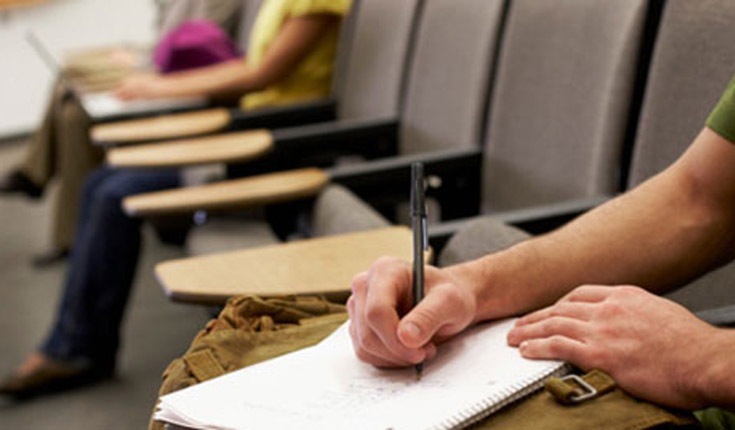 The number of Specialized Master's programs available today is growing, offering a wide range of options.
More schools around the world are offering a wider variety of business master's programs and accepting the GMAT™ exam for them. Unlike an MBA, most Specialized Master's programs let students matriculate directly from their undergraduate degree program. Prior work experience generally is not required.
In many cases, Specialized Master's programs are designed to respond to current market needs, such as degree programs in Entrepreneurship and the Master of Science in Data Analytics, a relatively new degree program that was created to fill growing industry and organizational needs for individuals who can manage the "big data."
Advantages
Starting salaries are higher than those offered to individuals with only undergraduate degrees, and some specializations, such as finance, may lead to salaries that are competitive with those earned by MBA candidates.
Part-time and full-time programs are available and can take between 6 and 24 months to complete.
A growing number of programs are being offered partially or fully online.
Coursework typically is isolated to a particular area of study; these programs are ideal for students who would like to develop a specialty in one area.
Challenges
A Specialized Master's degree does not provide the broader, generalized approach to management that comes with an MBA.
In the competitive world of finance, some employers may not recognize the Specialized Master of Finance degree in the same way that they do the MBA.
Focusing on one functional area or skill set may limit one's ability to create and innovate in the broader business environment.
Program Types
Specialized master's programs were created for individuals whose career requires extensive training in a specific field. Degree options include, but are not limited to, the following:
Master in Applied Economics
Master in Computer Information Systems
Master in Construction Management
Master in Economic Development & Entrepreneurship
Master in Economics
Master in Education
Master in Engineering Management
Master in Entrepreneurship
Master in Health Administration
Master in Hospitality & Tourism Management
Master in Human Resource Management
Master in Human Resources
Master in Industrial Relations and Human Resources
Master in Information Management
Master in Information Systems
Master in Information Technology
Master in Innovation and Entrepreneurship
Master in Instructional Technology
Master in International Business
Master in Leadership and Organizational Psychology
Master in Marketing
Master in Real Estate Development
Master in Science in Marketing and Consumer Studies
Master in Science in Operations Management
Master in Supply Chain Management
Master in Public Health