Deciding on a Specialized Master's Program
Deciding on a Specialized Master's Program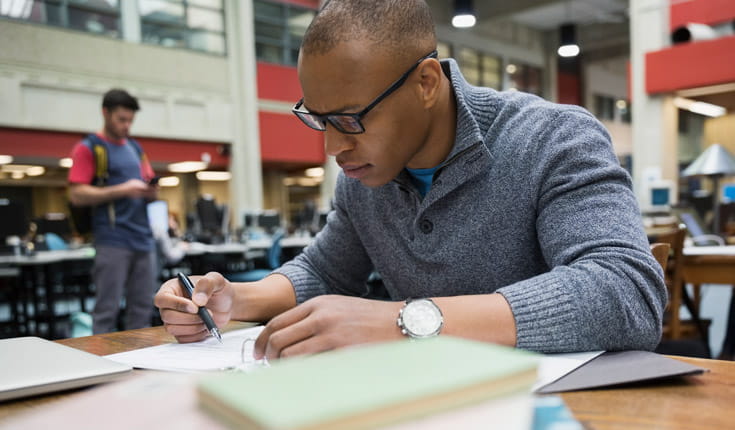 If you want to have a bigger impact in your chosen field, a specialized master's program might be right for you.
A specialized master's is ideal for anyone who wants to take their chosen profession to the next level, or for careers that require an in-depth background in specific areas like accounting, finance, and marketing. Hear why these current and former students chose a specialized master's over a traditional MBA, and how their degrees are helping them.
Why I Chose a Master's in Marketing Management
"I decided to pursue a specialized masters because I am passionate about marketing and would like to cultivate my knowledge in that subject."
---
Deciding on a Specialized Master's in Auditing
"I had been working with my father in Colombia in his accounting firm, where we did some external audit work. I decided I wanted to pursue a masters in the same subject."
---
Moving from Nursing to Management with a Master's in Accounting
"While working in a hospital, I took on more of a leadership role and got involved in the budget process. I felt like business processes had a large impact on what I wanted to do."