Choosing a Specialized Master's Degree
Choosing a Specialized Master's Degree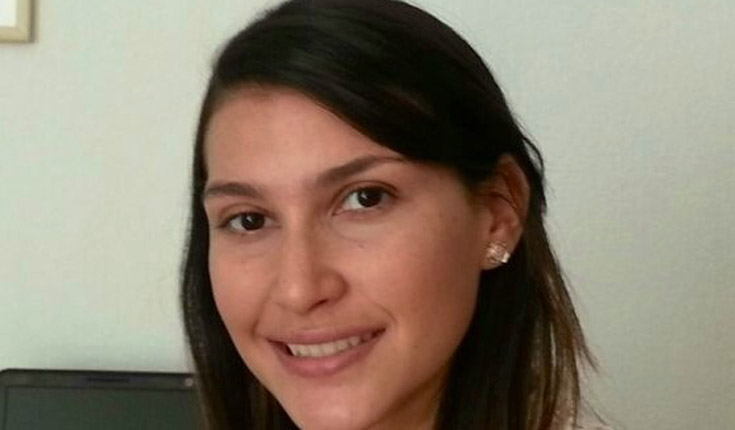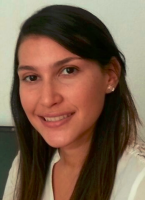 Stop thinking about b-school and go for it!
Dream career: Associate in one of the Big Four.
Why Business School? It not only gives you knowledge from the business world, but also the tools to become a great team member, to prepare yourself mentally for any challenge, and to think outside of the box.
Best GMAT study tip? Study and practice every day, even if it is just for half an hour.
My three post-graduation goals: Learn French very well, grow fast in my career, create my own company.
Before business school, I was: Working as an accountant in a small firm in Colombia.
When I'm not in class, you'll find me: Walking my dog, reading, traveling.
Advice for anyone thinking about b-school? To stop thinking about it and go for it!
My remedy for pre-test nerves: Remember that whatever your score is, it will not be the end of the world.
Why I Chose a Specialized Master's Degree in an International Program
"I was doing auditing work for my father's accounting firm in Colombia, so I decided to do a one-year master's in the same subject because I didn't want to stop working for too long."