Finding Your Best Fit Program as a Working Professional
Finding Your Best Fit Program as a Working Professional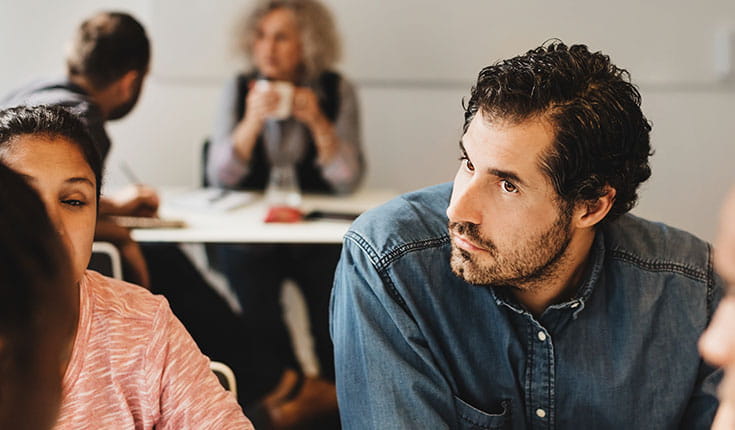 Never before have there been so many business school programs options for working professionals like you to choose from. As you sift through Program Finder, you may be wondering: Where do I even begin to find my best fit?
Finding your best fit business school program: A guide for working professionals
Our free guide, Finding Your Best Fit Program: A Guide for Working Professionals, gives you the expert tips and guidance you need to confidently narrow your options and identify the programs that make the most sense for your needs, preferences, and career goals.
Get exclusive, insider advice on:
The key questions you need to ask yourself to ensure optimal preference-to-fit alignment
The best tools to use to understand what your options are
How to build out your program list and what mix of programs should be on it
Best practices for connecting with schools and getting your questions answered
Developing specific, tailored responses to "why this program?"
Submit the form below to download your guide.
This guide is a part of our guide series for working professionals. Check out our other resources with advice tailored for you and your experience level: How to Get Started: Going Back to School for an MBA and the MBA Application Guide for Working Professionals.