School Expert Q&A: FLAME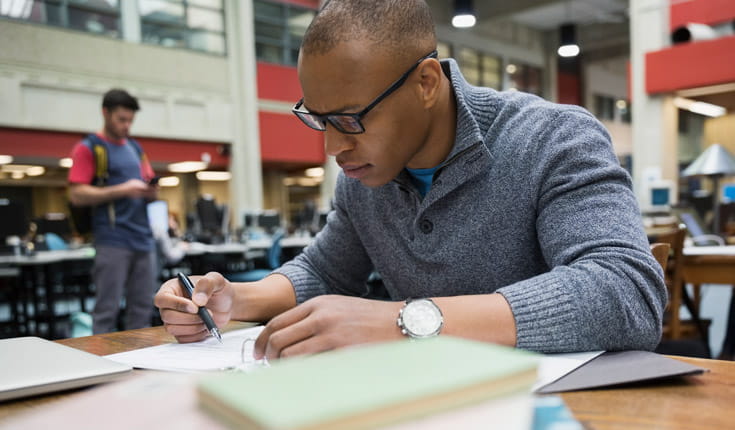 Get answers to your questions about graduate management education from admissions professionals across the globe.
Foundation for Liberal & Management Education (FLAME) at a glance: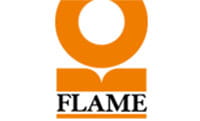 Location: Pune
Founded in: 2007
Program name: Two Year Full Time PGDM
Admission Criteria
GMAT™ score: Accepted
Work experience requirement: Not mandatory, but recommended
English proficiency requirement: Candidates are expected to have good verbal and written English communication skills
Letters of recommendation: Not mandatory, but recommended
Interview/group discussion? Both are required
Other criteria: Admission test scores, past academic record, extracurricular activities and achievements and statements-of-purpose are considered
Application Process
How do I apply? Online
What is the application fee? Rs. 2,000/-
When does the application process start? Usually in October
What is the last date to apply? The admissions process is conducted in five distinct cycles, all with different deadlines.
Admission Process
What is the range of GMAT scores for accepted students? 600-650
Is there a requirement of study prior to applying? Yes, 15 years, the norm in India
What constitutes work experience? Full time professional
When should I expect an invitation for an interview? Within a week's time from the date of deadline for each cycle.
Who should I contact if I have a question regarding my application status? Email admission@flame.edu.in.
Fees & Other Expenses
What is the estimated cost for the entire program for a foreign student? At present, FLAME does not admit foreign students.
What is the cost of living for the duration of the program? Room: Rs. 1,30,000/ ; Board: Rs. 1,00,000/
Are there other costs to be taken into consideration? Tuition fees, course material, sports, medical and one-time payable charges: Rs. 5,30,000/- ; Internet: Rs. 13,500/-; transportation: Rs. 4,500/-
Financial Aid
Are on-campus jobs available? No
What scholarship options are available? We award a range of merit-based scholarships to the best performing candidates at the time of admissions.
What are the loan options? Bank loans are available.
Academic Life and Job Placement
How many intakes each year? 1, in June.
How large is the class? FLAME School of Business:120 students and FLAME School of Communications: 60 students
What specializations are available? Finance & Accounting, Marketing, Human Resource, Operations Management
What is the job placement rate within 3 months of graduation? 80%
What is the mean starting salary of a class after graduation? Rs. 5.5 Lakhs
What industries recruit from this program? Banking and other financial organizations, media, pharmaceuticals, FMCG, automotive, information technology, and retail