Why Do You Need to Present Appropriate Identification?
Why Do You Need to Present Appropriate Identification?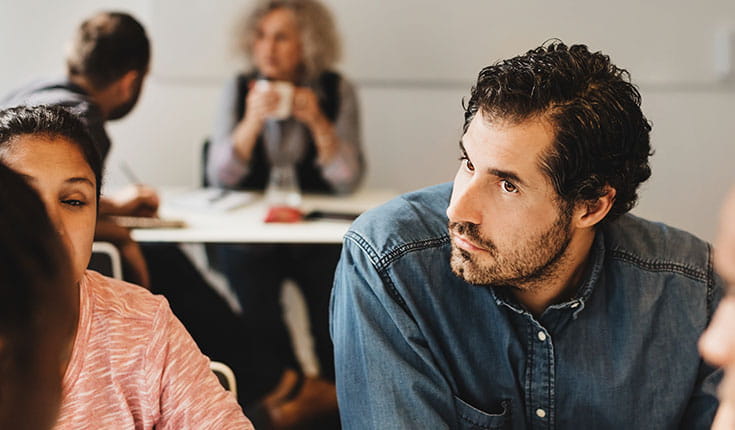 In order to provide a fair and uniform testing experience, we need to know who you are.
In today's world, a lot of organizations require that you present a valid form of identification as a pre-requisite to providing you a service. When you set up a bank account, request a loan, vote, travel, make a return at a store or enter government buildings, you have to present a current and valid form of your identification. Why? Because the organizations that provide these services have a public and private responsibility to confirm your identity.
GMAC has a similar responsibility. We must provide every test taker with a fair testing experience. We are also responsible to the schools that use GMAT™ scores—they need to know for sure that the students they admit into their programs are the same individuals who sat for the GMAT exam.
When you take the GMAT, you'll be asked to present a current and valid form of government-issued identification. On test day, the name and date of birth on the identification that you present to the test administrator must match the name and date of birth you provided when you made your test appointment. Also, the photograph on your ID should be recent and closely resemble you.
Acceptable forms of identification include:
Passport
Government-issued driver's license
Government-issued national/state/province identity card (including European ID card)
Military ID card
Laminated government-issued learner's permit (US only)
Permanent resident/green card (US only)
If you test outside of your country of citizenship, you must present a valid passport. In certain countries, you must bring a passport, even if you are testing within your country of citizenship. Again, it's critical to be vigilant to make sure that business schools can trust that every test taker's score is his or her own.
Visit the Country Specific Regulations page on mba.com for the specific identification required for where you are testing.