Use the GMAC™ GradSelect Service to Help Business Schools Find You
Use the GMAC™ GradSelect Service to Help Business Schools Find You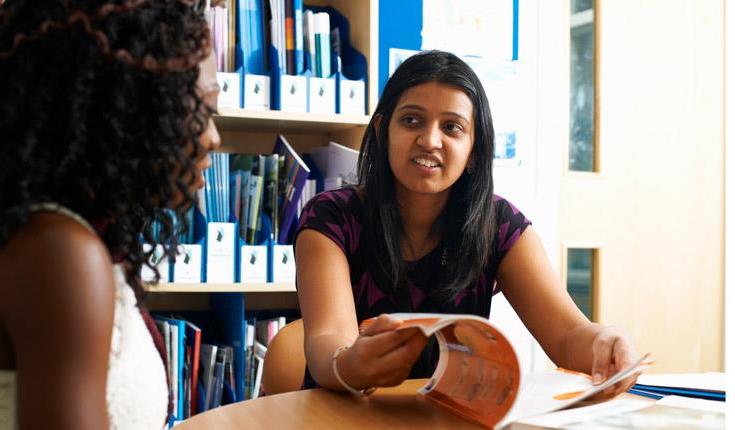 GMAC™ GradSelect is your direct connection to business schools around the world.
Schools and Strategic Partners are looking for people with your talents. The GMASS service is your connection to more than 500 global programs that are looking for the best candidate – YOU. Simply answer a few questions about your background and your career aspirations to get noticed by schools around the world and learn about scholarship and financial aid opportunities. It only takes a few minutes of your time and it's free. More details about the GradSelect service.
Login
Create an account
Whether or not you've taken the GMAT exam, sign up today and let the GMAC™ GradSelect service do the work for you.
Discover scholarship and financial aid opportunities that you haven't heard of before
Learn about programs that will highlight your background and match your interests
Get started today in just two steps. It's free and it takes less than five minutes!
Create an account (green button above)
Complete your entire profile and your information will be entered into the GMAC™ GradSelect database