Business Careers for Engineers
Business Careers for Engineers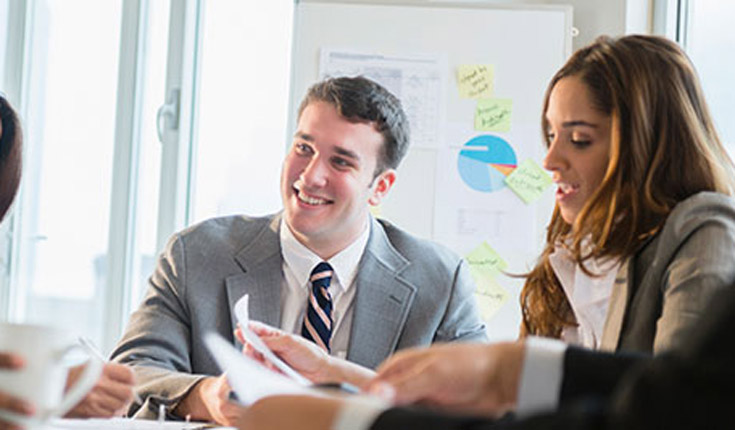 Engineers can advance their careers into management or change careers altogether with an MBA.
Today's business schools offer a variety of career track opportunities that focus on your unique skills and goals. A graduate management degree is not just about finance or banking. Today's MBA programs give you the tools and resources to apply the skills you learn to your specific career, no matter how niche.

In addition to the skills and experience you'll gain in your business school program, taking advantage of your school's active alumni network, career services support, and fellow students will go a long way toward boosting your career prospects and helping you land your next job.
To learn more about the career benefits of an MBA or other graduate management degree, download our infographic (pdf).
Additional Resources for Engineers Considering B-School