What Business School Career Paths Should I Consider?
What Business School Career Paths Should I Consider?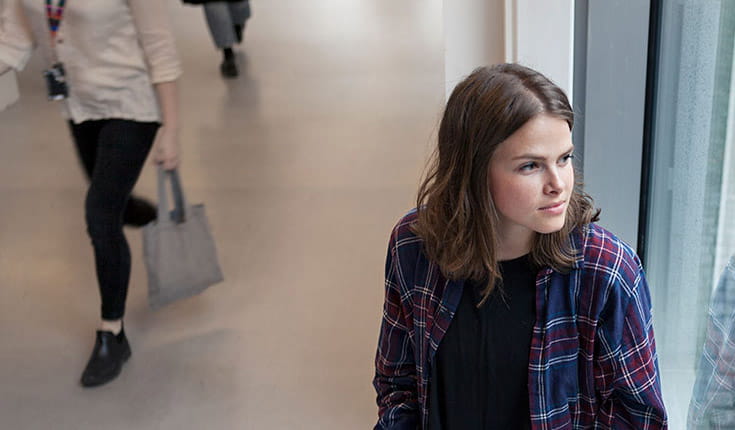 While business school paves the way for many traditional careers in industries like accounting, finance and marketing, the possibilities don't end there.
Thanks to the versatility of skills acquired in b-school, graduate business degrees can help you pursue your ambitions and interests across a variety of less traditional career paths. Not only that, but with a number of booming industries competing for candidates with graduate business degrees, b-school can significantly enhance your career opportunities.
Below are some of the less traditional—yet promising—business school career paths that you may not have previously considered.
Careers in tech
With advancements in technology and its growing adoption among businesses, there's an increasing number of tech-centered jobs on the market. And as major tech companies grow, they need expertise beyond their product managers and engineers; they need data-driven candidates with business know-how. Since b-school grads have those skills, the demand for them is at an all-time high. As evidence of that, the Graduate Management Admission Council's™ (GMAC™) 2018 Corporate Recruiters Survey revealed that 89% of the tech employers interviewed planned to hire MBAs in 2018.
And considering the high compensation and innovative culture at tech giants like Amazon and Google, it's no surprise that technology has become the career path for business school graduates over the past few years. But when you're thinking of career options in tech, don't stop at Silicon Valley. There's also a wealth of opportunity in emerging markets. From healthcare tech to artificial intelligence, the evolution of technology has created a surge of opportunity for business professionals across the globe.
Careers in sustainability
In recent years, companies have started incorporating sustainability into their operations, and business schools are taking note. Now more than ever, business schools are "going green" and offering programs with a sustainability focus. As the need to protect dwindling resources has grown, companies are looking to create and implement clean energy solutions. And to be successful, these companies need trained business professionals to manage their operations, finances and initiatives.
Careers in entertainment
When you think of business-related careers, you typically think of Wall Street, not Hollywood. However, entertainment industries including sports and fashion seek out business graduates. With their analytical background, b-school grads are an asset to these industries, as they can analyze and forecast what consumers want. And of course, these creative entertainment industries need business-minded professionals to manage their finances and marketing campaigns, just like any other industry.
Careers in entrepreneurship
If you have entrepreneurial aspirations, and you're looking to pave your own way, b-school can give you the practical business skills you need to succeed. And while a business degree isn't necessary when you're your own boss, it's worth considering. B-school training will help you develop your business acumen, so you're successful once you enter the real world.
The sky's the limit
With a b-school education, the career opportunities are endless—it's just a matter of finding the program that best suits your career aspirations. Wondering what other careers a business degree can facilitate? Check out our interactive career widget for more examples of less traditional b-school career paths!