Tips for Creating a GMAT Study Plan
Tips for Creating a GMAT Study Plan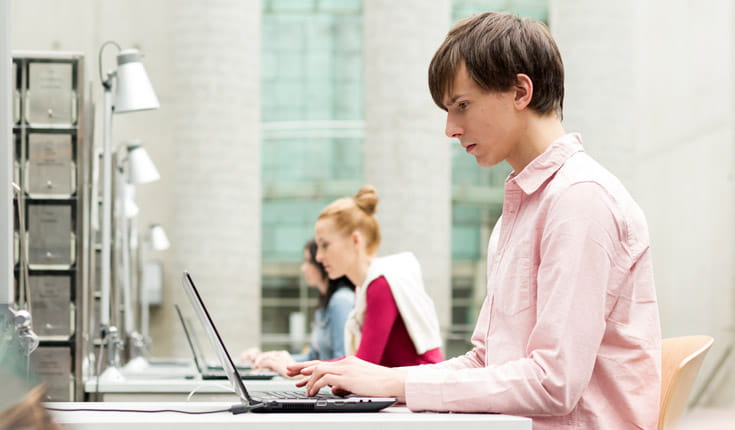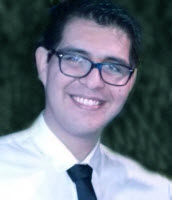 Understand the question types on the GMAT exam.
Dream career: Entrepreneur and CEO of my own company.
Why business school? It's not just about the great education that you received but also is about the high quality people you meet and the entire experience you live during the program.
Best GMAT study tip? Do not rush! The GMAT needs time and trying to press it doesn't work.
My remedy for pre-test nerves: Breathe! Also, move a little bit, because usually when you get nervous your muscles get steady. Then, moving and stretching helps. Don't forget about music, some energetic music helps to warm up the mind!
My three post-graduation goals: Become an outstanding profile in marketing, gain strong international experience, and become a point of reference for Peru in order to encourage more people to pursue a Master's program.
Before business school, I was: Expansion Manager at Easy Taxi and I was living in a different city every two months to open new markets. It was an incredible experience where I had the chance to face different realities in a short amount of time.
When I'm not in class, you'll find me: At the gym playing badminton or at my place cooking with some friends.
Advice for anyone thinking about b-school? First, understand what you are looking for in terms of skills, tools, and life experience. And then begin to look for schools.
Tips for Your Best GMAT
"I gained confidence on the GMAT by identifying my weak points and working hard on them, developing a clear study schedule with weekly objectives, and, finally, by taking mock tests twice a month to track my performance."