Introducing GMAT™ Official Practice Exams and Questions
Introducing GMAT™ Official Practice Exams and Questions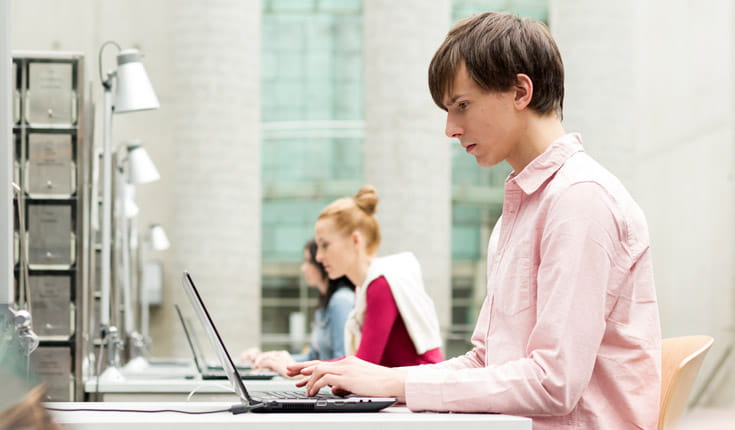 Get ready for the GMAT™ Official Practice Exams and Questions, created by the makers of the GMAT exam.
Formerly known as GMATPrep, we've renamed our official prep products and updated them to now be available online and on-the-go, just like you. The following chart details the new names of the products*: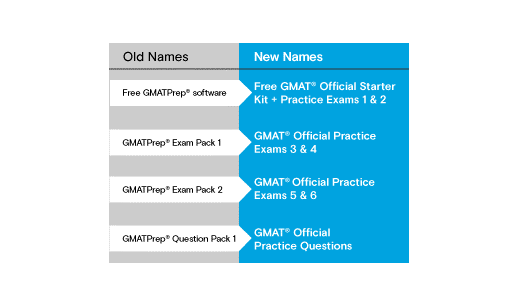 PLUS: Our practice exams now align with the new shorter GMAT exam, giving you the most realistic test-taking experience.
How can I purchase? Go to mba.com store to select your product. Once purchased, you will receive a confirmation email with instructions to access online. Find out more on the GMAT Official Practice FAQ page.
Try it for free: Check out our improved Official Practice products today with the FREE GMAT Official Starter Kit + Practice Exams 1 & 2. Once on the product page, you will be prompted to sign in or create a free mba.com account to access online.

*

Only the product names have changed, and new features have been added.

The content is the same.