Hear from Industry Experts – Preparation Strategies
Hear from Industry Experts – Preparation Strategies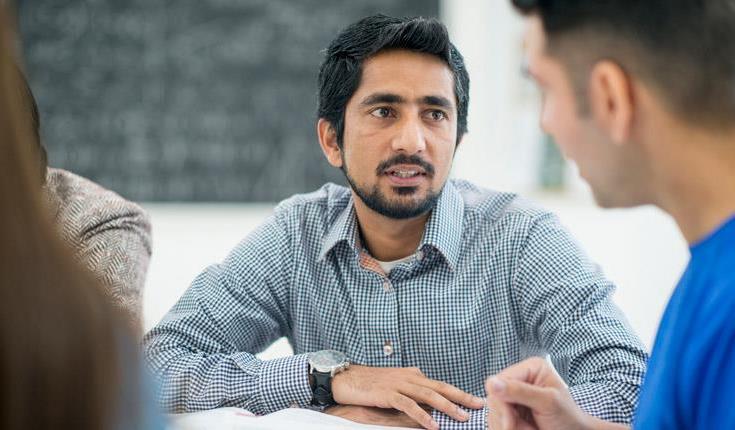 Preparing strategically is all that you need to get through the GMAT™ Exam. It's pretty crucial to lay-out your complete study plan in a way that you can manage it alongside your work.
This video series explains everything you need to know before starting your GMAT exam preparations. From how much time is required to prepare, what a study plan should look like for a working professional, to recommending a phase-wise detailed preparation plan for the GMAT exam, the official experts have covered all of it.
Headstart your GMAT preparation journey with these videos by top Indian industry experts.
Note – The views expressed in these videos are solely those of the individuals providing them and may not represent or reflect the opinions of GMAC, GMAC affiliates or its employees.