Hear from Industry Experts – GMAT Demystifying
Hear from Industry Experts – GMAT Demystifying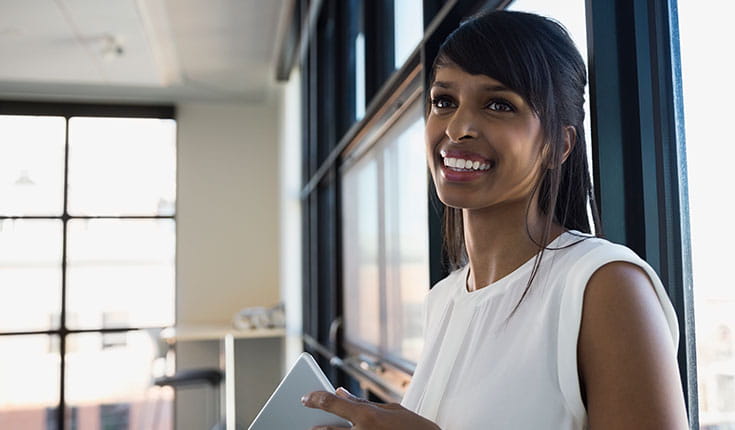 Have you been introduced to GMAT™ Exam lately? If yes, this demystifying series is specially crafted for you. It explains the intricacies of the exam, its structure as a whole, new candidate friendly features, sub-sections, and question types within the Quantitative, Verbal and Integrated Reasoning sections.
The GMAT Exam is a Computer Adaptive Test that adapts to your performance as you progress through the exam. The GMAT Exam analyses you for the skills that matter the most in the business environment. It incorporates four sections viz. Analytical Writing Analysis, Integrated Reasoning, Quantitative, and Verbal.
Watch this video series curated by top Indian industry experts, explaining everything that you need to start with your GMAT preparations.
Note – The views expressed in these videos are solely those of the individuals providing them and may not represent or reflect the opinions of GMAC, GMAC affiliates or its employees.