New School Business: Own Your Education
New School Business: Own Your Education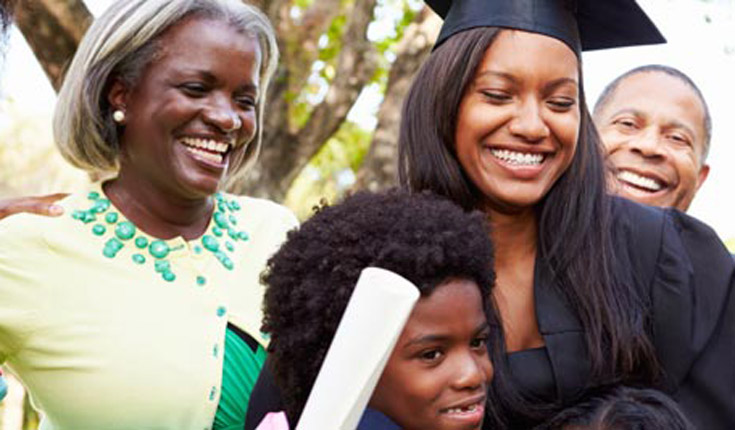 The world of business has evolved and so have today's MBA programs.
Maybe you're the first in your family to go to college. Or just the first to consider grad school. Or maybe this is the first point in navigating a new phase in your career. Regardless, you're making a conscious decision to build upon what you've already worked hard to achieve. You're taking charge of your future by paving the way to success for you, your family and the generations ahead.
Your individuality, ingenuity and determination have brought you to where you are right now. And while the business world may at times seem rigid, full of rules and politics, just look around at the faces of today's business leaders – entrepreneurs, activists, artists, environmentalists, innovators, and so much more. They are unique and the positions they hold are as diverse as you.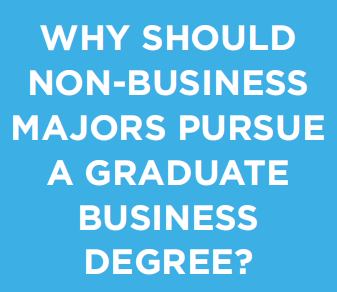 This is your time.
This is your MBA.
This is New School Business and the GMAT exam community is here to help.
Are you ready to take the next step?