Diversity Programs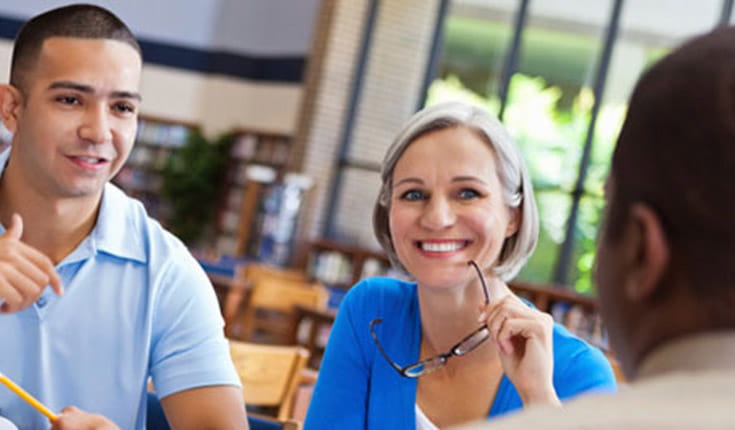 Many programs are available to provide internship and other opportunities to aid diverse candidates.
Career and Internship Programs
INROADS Internships: If you are focused on your future, possess the professional talent and passion necessary to succeed, and can commit to a rigorous self-development process, you may have what it takes to be an INROADS Intern.
MLT Career Prep: Everyone needs a job after college, and Career Prep puts you in a better position to be competitive in a tough job market.
The Riordan Programs: A pioneering career-based outreach program that motivates students and graduates from diverse backgrounds and under-served communities to consider and prepare for careers in management.
SEO Career Program: A summer internship program for talented students of color leading to full-time job offers. SEO grooms its interns to excel in the workplace and become leaders in their communities.
NHBA Career Center: Find jobs, career advice, and NHBA Career Expo information, and sign up to receive their bimonthly career newsletter.
The Broad Center Residency: A two-year leadership development program that places participants into full-time high-level managerial positions in school districts and charter management organizations. The Residency is designed for individuals with an advanced degree, at least four years of work experience and a successful track record of leadership and/or management.
MBA Preparation Programs
Forté Foundation: A consortium of major corporations and top business schools, their MBALaunch for Women is a hands-on 10-month program that helps women navigate the MBA application process.
Graduate Horizons: A four-day crash-course for Native American college students (or graduates) in preparing for graduate school.
MLT MBA Prep: Prepares minority young professionals for the successful application to leading MBA programs via a 12-month course focusing on individual work-plan development and execution.