Alumni Profile: Nichole Bell-Simon
Alumni Profile: Nichole Bell-Simon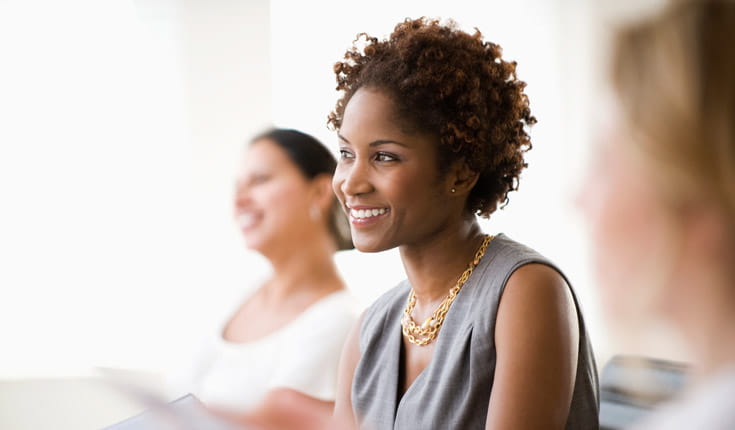 Company and team culture are both very important when looking for a good fit.

Nichole Bell-Simon
Senior Manager
Strategic planning group, major food and beverage company
New York City, New York, USA
I am responsible for strategy work supporting the marketing group. My role is to to think broadly about the brands I am assigned to. I help our marketing team look at our possible competitive moves and those of our competition. I'll map the moves on a matrix and attempt to predict, "If we do X, they will do Y." Then we look at which outcomes we like, and we try and develop ways to increase the likelihood of those outcomes.
Education
MBA, Harvard Business School, 1999
Bachelor of Science in Finance and Accounting, Wharton School, University of Pennsylvania, 1992
Words of Advice for Your Career…
Expect to move around a lot in a sizable company. Look for opportunities where not only the company culture but also the group culture seems compatible with your personality.
… And on Choosing an MBA Program
Forget rankings. My advice is to focus on the program that has the right size, the right courses, and the right industry experts in your field of interest, with connections in the area where you want to end up.