Alumni Profile: Marc Fischli
Alumni Profile: Marc Fischli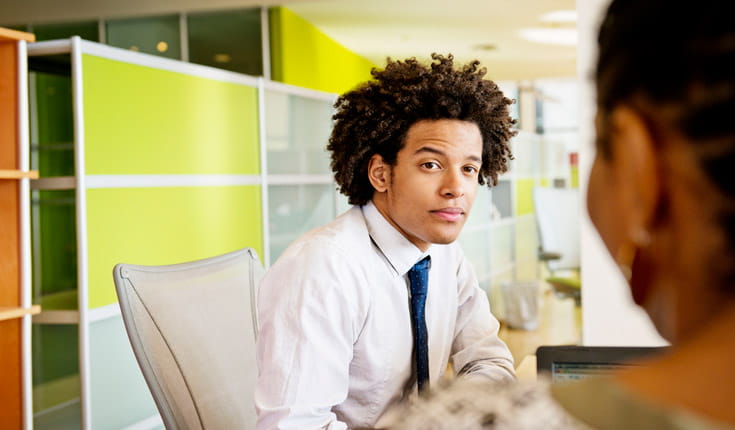 If you want to work internationally, start as soon as possible.

Marc Fischli
General Manager
Business unit of a global consumer goods company
Paris, France
I have overall responsibility for the profit and loss in the French market and performance going forward. I interact directly with our manufacturing units on a regular basis, and I oversee all brand strategies and marketing within France by linking into our global brand teams and making these strategies work in my market.
Education
MBA, London Business School, 1997
Diploma in Biological Sciences, Biocenter Basel in Switzerland, with thesis completed at Glasgow University, Scotland in 1992 on exchange
Words of Advice for This Career…
Be international as early as possible. Learn what it means to be in a different business environment in a different country. Take every opportunity to work with people who aren't like you, who aren't from where you're from, who are experts in areas where you are weak.
… And on Choosing an MBA Program
Know why you're doing it, then pick a top school in that area. Ask yourself, "How is this school going to help me develop my career better or faster?"