Alumni Profile: Kathy Greve
Alumni Profile: Kathy Greve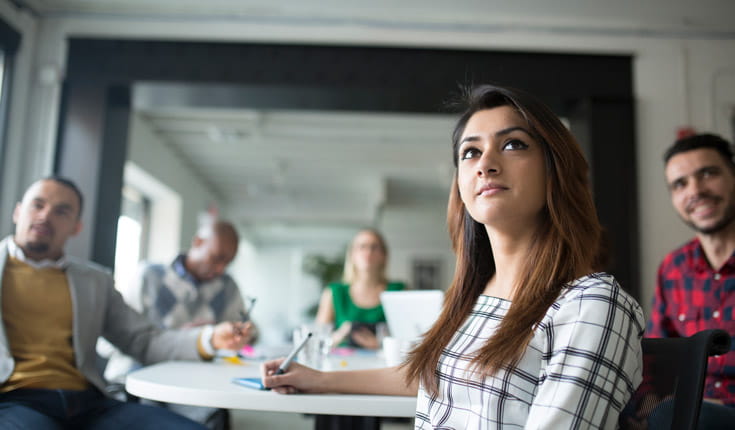 The keys to technical project development? Preparation and planning.

Kathy Greve
Architecture Integrator
One of the largest banking companies in South Africa
Johannesburg, South Africa
I am responsible for setting up a strategy for a particular section of the banking company's technology for a given line of business. I do this in consultation with architects specialized in their disciplines, such as applications, security, etc. I need to look at where the company wants to be three to five years in the future, consult with senior management, and gain their buy-in to the plan. Once this is agreed, I need to sell it to the rest of the stakeholders and ensure it gets implemented.
Education
MBA, Wits Business School, 2002
Bachelor of Commerce in Business Management and Information Systems, University of South Africa, 1998
Diploma in Datametrics, Faculty of Science, University of South Africa, 1992
Words of Advice for This Career…
The more planning you do in all areas of the technical project development lifecycle, the better prepared you will be to overcome and deal with issues that raise their heads at inopportune times.
… And on Choosing an MBA Program
Look at the business credentials of the lecturing staff. Also be sure the subject matter covered is current and relevant to business today in your field of interest.