Alumni Profile: John Rubens
Alumni Profile: John Rubens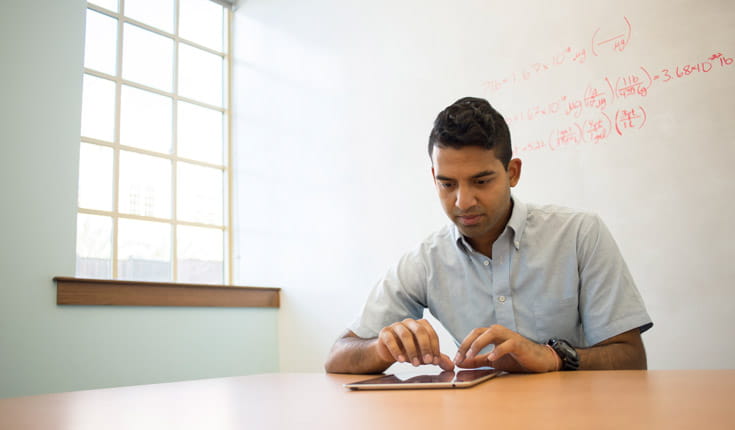 When starting a company, you must have a realistic business plan.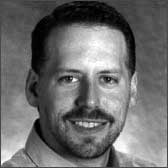 John Rubens
Founder and CIO
Software company
Providence, Rhode Island, USA
I am responsible for the technology side of our software development company, which targets the insurance supply chain. I manage the product and technical development and bridge the gap between the domain (or insurance experts) and the technical staff.
Education
MBA, Babson University, evening program, 2001
Bachelor of Science in Engineering and Management, Clarkson University, 1986
Words of Advice for This Career…
Have a very realistic business plan. You have to find creative ways to extract the most value from each dollar and individual because it will be a long time before you have all the resources you want or need.
… And on Choosing an MBA Program
I believe it is important that professors have real-world experience and that the student body is diverse. I found that I had to really seek out diversity in part-time programs, but because the student body is from the local business community, you gain a whole lot of work diversity and depth of experience in your classmates