Alumni Profile: James Hendricks
Alumni Profile: James Hendricks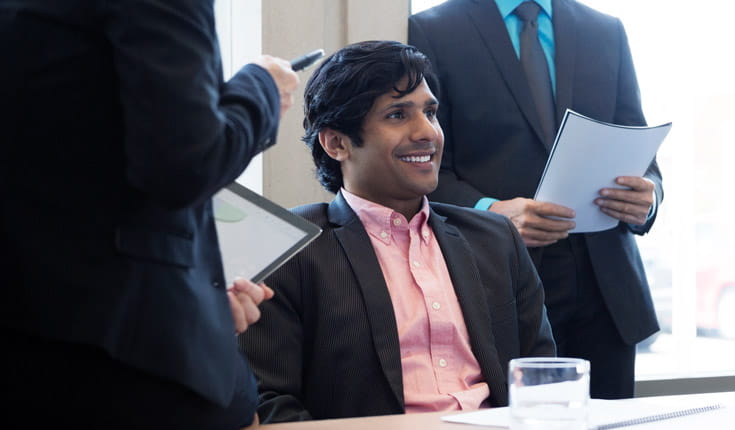 A psychology degree coupled with an MBA is extremely useful in human resources.

James Hendricks
Manager, Human Resources
Leader in cable news industry
New York, New York, USA
I am responsible for human resource management at a 600-employee facility. My responsibilities span departmental restructuring; performance management and the performance review process; headcount, hiring, and terminations; and training.
Education
MBA, Case Western Reserve University, 1997
Bachelor of Science in Management and Bachelor of Arts in Psychology with a Minor in Spanish, Case Western Reserve University, 1995 and 1996
Exchange at University of Seville, Spain
Words of Advice for This Career…
Having a psychology degree coupled with the MBA was very useful for a career in human resources, because it does combine two very distinct areas of people dynamics and business strategy.
… And Choosing an MBA Program
Find out who succeeds upon graduation. Look at what sort of backgrounds appear to have success [after] leaving the school. An MBA program is about perseverance and being able to discover and leverage your personal strengths to get a great job.