Alumni Profile: Darys Estrella
Alumni Profile: Darys Estrella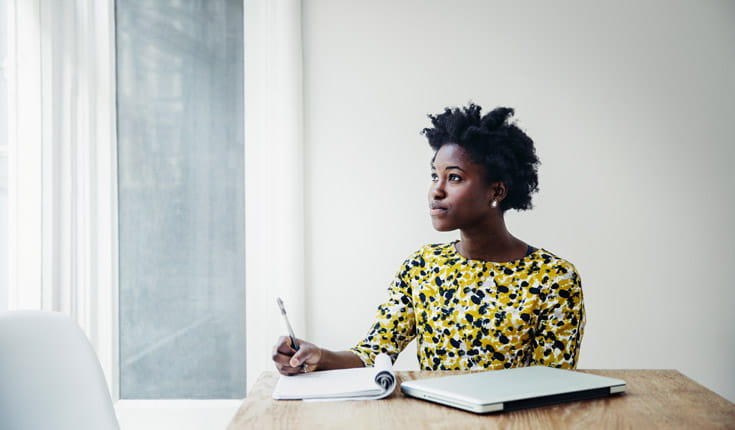 As CEO, you can often see the direct relationship between your efforts and results.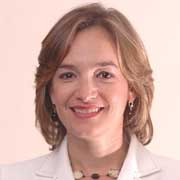 Darys Estrella
CEO
Bolsa de Valares de la Republica Dominicana, S.A.("BVRD")
Dominican Republic
At the BVRD I handle everything: budgets, HCM, operations, strategy, inter-agency and -governmental relations, business development, and regional planning. I can largely control the direction of the whole institution and see the direct relationship between my efforts and results. To be able to make a long-term institutional impact on capital markets in my native country fills me with pride.
Education
Kennedy School of Government, Harvard University, Executive Certificate for Leadership as a Young Global Leader of the World Economic Forum, 2008
MBA in Finance and International Strategy, Stephen M. Ross School of Business, University of Michigan, 2002
Bachelor of Arts in Hispanic Studies, Vassar College
Words of Advice for Your Career…
In any job, you have to love what you do to succeed. I love the dynamic, ever-changing environment of finance and feed off that energy and those challenges. If you can wake up every day excited about what you are doing, you can be successful in most anything.
… And on Choosing an MBA Program
What is going to be the best fit for you? The application process is a two-way street: schools want the candidates that will thrive in their program and represent their institution well in the future; likewise, you need to determine and make the case why any differentiated environment would make the difference in your personal and professional growth and development.