Alumni Profile: Daryl Wilkerson
Alumni Profile: Daryl Wilkerson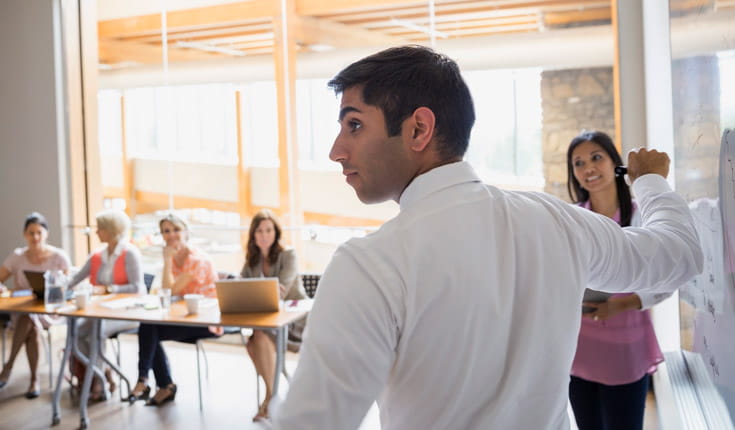 Problem-solving skills are the key to success in a service-oriented environment.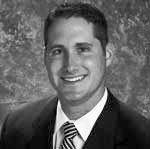 Daryl Wilkerson
Manager, Network Services
Telecommunications company
San Antonio, Texas, USA
I am a manager within the Leadership Development Program of a U.S.-based telecommunications company. Currently, I am managing a team of 11 individuals in the installation and repair of a flagship product that is my company's first venture into television. I spend a majority of my time troubleshooting product repair issues, ensuring customer satisfaction, and training personnel.
Education
MBA, University of Illinois Urbana-Champaign, 2006
Master of Science in Manufacturing Technology, Eastern Illinois University, 1998
Bachelor of Science in Industrial Technology, Eastern Illinois University, 1997
Words of Advice for This Career…
One must be flexible and able to embrace new technology, given the fact that technology changes rapidly. A knack for problem solving often comes in handy. Individuals must be able to lead others in an innovative environment and value excellent customer service.
… And on Choosing an MBA Program
I personally valued the Illinois MBA program's diverse teamwork experiences and the continuous interaction with faculty and fellow classmates. Because of the diverse perspectives on management I encountered in the program, I felt ready to embrace and compete within the global economy.