Alumni Profile: Cicely Brown
Alumni Profile: Cicely Brown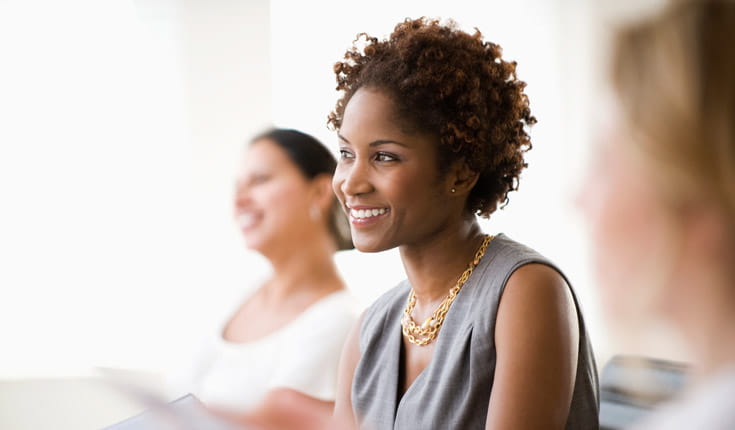 Check out the recruiting relationships between companies and the programs you are interested in.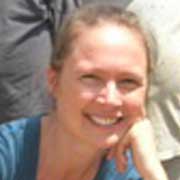 Cicely Brown
Micro, Small and Medium size Enterprise
International non-profit
Kafanchan, Kaduna State, Nigeria
My role is to provide a business perspective in the world of the non-governmental organization. I do this in two ways: I provide advice for the foundation's microfinance clients and other beneficiaries. I also help the foundation's own social businesses to become more effective and thereby make us less dependent on external funding.
Education
MBA, International Institute for Management Development, Lausanne, Switzerland, 2000
Bachelor of Arts in Geography, Hertford College, Oxford University, UK ,1988
Words of Advice for Your Career…
Being flexible, having a willingness to learn and having a continuous determination to "set the bar high" have opened up a world of career opportunities.
… And on Choosing an MBA Program
Check out which recruiters the school has a strong relationship with—be it banks, multinational corporations, consulting companies, etc. When recruiters have a good relationship with schools they will tend to recruit from them, and if you know the company or industry that you want to pursue after your MBA, any pre-existing relationship between the school and that employer will help.