Alumni Profile: Amy Redstone
Alumni Profile: Amy Redstone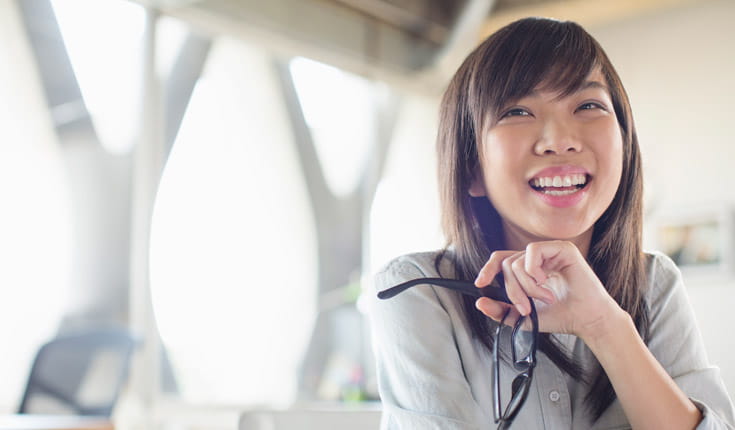 A generalist program gives you exposure to all facets of business

Amy Redstone
Management Support Consultant, Human Resource Operations
Diversified electronics company
Denver, Colorado, USA
My role is to coach managers on performance issues with regard to their employees, lead internal misconduct investigations, investigate discrimination complaints, and resolve other related issues involving conduct between management and employees.
Education
MBA, Johnson Graduate School of Management, Cornell University, 2001
Bachelor of Arts in History, University of Virginia, 1995
Words of Advice for This Career…
Know the values, rules, and corporate policies of your company. Reading company material is just the first step. You must learn from your manager, colleagues, senior managers, and the legal department. You need to believe your company's values are aligned with your own in order to feel comfortable upholding them.
… And on Choosing an MBA Program
A generalist program will give you a wide exposure to all facets of business. This is important, because you will be providing HR support across functions in most companies.