Alumni Profile: Alexis Richardson
Alumni Profile: Alexis Richardson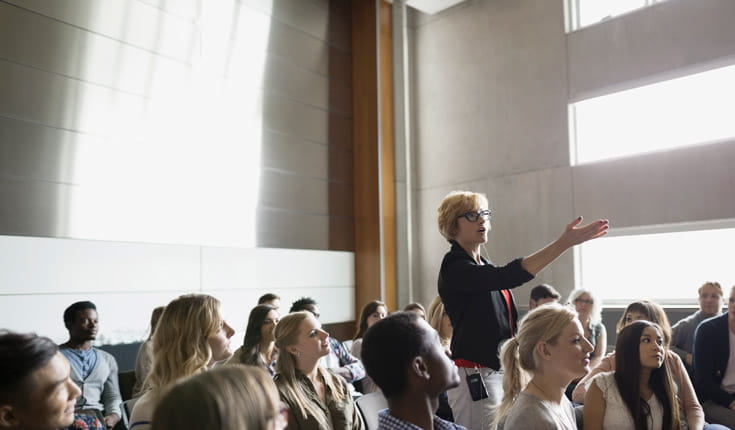 An MBA helped this alum take her career to a whole new level.

Alexis Richardson
Senior Consultant, management consulting
"Big 4" audit, tax, and consulting firm
Houston, Texas, USA
My team helps Fortune 500 companies improve their strategic and operational effectiveness in order to sustain their competitive advantage. With my MBA, I was able to expand on a career in consulting at a broader and more strategic level and with a more solid set of quantitative skills to support my decisions.
Education
MBA, Tulane University, A.B. Freeman School of Business, 2000
Bachelor of Arts in Psychology from Georgetown University, 1996
Words of Advice for This Career…
Consider a smaller firm. The possibilities to work directly with clients might happen sooner than at a big firm, where there are more layers between you and the clients. Also, be comfortable with the idea of traveling a lot. Travel adds two or three hours to every work day—either because you are traveling that day or because there's nothing really to do but work when you are already away.
…And on Choosing an MBA Program
Take stock of who you are and determine how your own goals will work in different environments. I tell people that the MBA isn't a "gold card" to success by itself—your résumé tells a story that has to make sense even before and after the MBA.