Your Prep Begins Here: The GMAT™ Official Guide 2021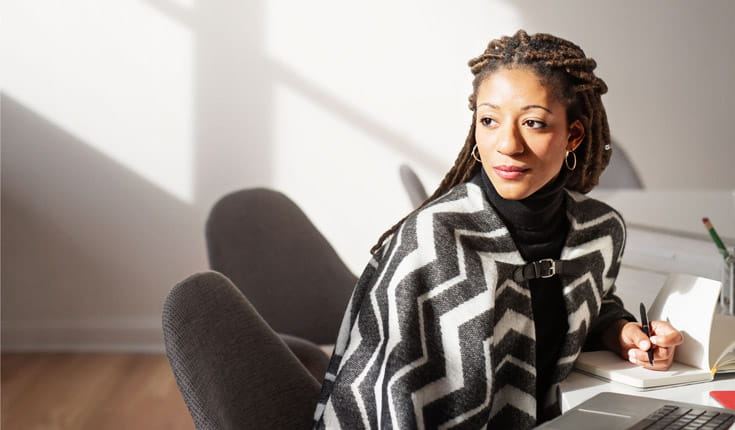 You've decided to take the GMAT™ exam and now it is time to get real about your prep. So, where do you begin? which prep resource will get you where you want to be?
The GMAT™ Official Guide 2021 eBook has everything you need to get started and prepare for the GMAT™ exam. The guide is a comprehensive study resource with a total of over 1,150 practice questions from past GMAT exams.
In addition, you'll also receive an overview of the GMAT exam structure, timing and format so that you are prepared on test day.
Real questions. Real insight into the exam. Real preparation.
The GMAT™ Official Guide 2021 eBook prepares you to:
New! Master key concepts with online flashcards
Gain Comprehensive Practice – Prepare with over 950 questions in the eBook across Quantitative and Verbal Reasoning sections
Study Answer Explanations – Learn the methods behind the answers with detailed explanations
Build Upon Your Knowledge – Practice with questions organized from easiest to hardest
And More: Included with your purchase is an Online Question Bank.
Create your own practice sets with the same questions from the eBook plus over 150 questions not included in the eBook. Customize your studying and filter questions by fundamental skills and difficulty level. Practice in exam mode and track your performance through online metrics.
The Online Question Bank is also accessible on a mobile app. With the app, you can download your practice questions and practice offline.
The GMAT Official Guide 2021 eBook is your comprehensive prep resource to help you make your GMAT exam goals real and achieve the success you are driving toward.